The Living Room Sessions
reviewed by Russ Breimeier

Copyright Christianity Today International

2001

1 Jan

COMMENTS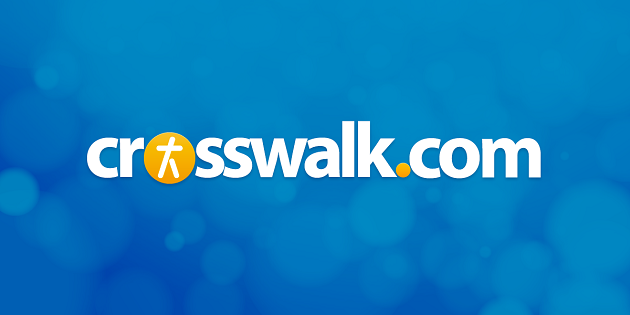 Only six months after the release of his last album, Chris Rice is back with a new one already! Actually, this should be no surprise to fans who bought Smell the Color 9, since it previewed three of the tracks now available on The Living Room Sessions, a collection of twelve classic hymns performed on the piano. The project was born out of Chris's deep love of the classic hymns, as well as his need to keep his artistic life simple since he's also a youth leader (consequently, Chris has dramatically limited his tour dates for this and his last album). He enlisted the production skills of long-time friend and producer Monroe Jones, and together they set up microphones and recording equipment in Chris's living room (aha!), leaving it to Chris to press record and noodle around on the piano late at night.
What many people might not know is that Chris is actually quite an accomplished pianist. It was his first instrument before learning guitar, which he only learned because "it's easier to play around a campfire full of kids than a piano." I wouldn't call him a piano virtuoso—he doesn't display the proficiency of Chick Corea or Bruce Hornsby. Nor does he play the elaborate arrangements that famed pianist Dino is known for. Interestingly enough, The Living Room Sessions sounds like the sort of album Michael W. Smith should have recorded years ago—it's reminiscent of the piano-driven worship and interludes he's made a feature at his concerts for years. Chris has a similar knack for creative and playful yet simple arrangements, giving new life to hymns such as "For the Beauty of the Earth," "Fairest Lord Jesus," and "All Creatures of Our God and King." He gives a syncopated, Smitty-like feel to "How Great Thou Art," and his interpretation of "The Church's One Foundation" is interesting, playing with the melody and obscuring the key to where it reminded me of the great Impressionistic composer Claude Debussy. It's also a joy to listen for the subtleties in such a simple recording. "Come Thou Fount of Every Blessing" starts and ends with gentle notes in the upper octaves of the piano with the sustain pedal held throughout, creating a beautiful shimmering effect.
There are no new compositions on The Living Room Sessions—just twelve hymns many of us grew up listening to. Incidentally, there's already talk of a Living Room Sessions Vol. 2 for 2002. I don't know if it'll be hymns or original instrumental pieces, but this album is interesting enough to pique my curiosity. But why buy yet another recording of "Great Piano Hymns"? Well, typically such recordings are far more produced than this well-performed but simply-recorded album—so simple that Chris and Monroe left some wrong notes in. Admittedly, I'm sure some will steer clear of this album because they'll assume they've heard this before. That would be their loss, because they'd miss out on some beautifully interpreted hymns that have a distinct Chris Rice (or even Michael W. Smith) flavor to them. Ultimately, I think it comes down to what Chris says about the nostalgic, comforting feelings these hymns stir—how much a part of our lives they are, even though we spent most of our time growing up daydreaming or goofing off through them. The Living Room Sessions is an excellent album to play while you quietly work or pray, a testament to the importance of these hymns to Christian history and the refreshing affect they can have on our lives.