The Mini-LP
reviewed by Russ Breimeier

Copyright Christianity Today International

2004

1 Feb

COMMENTS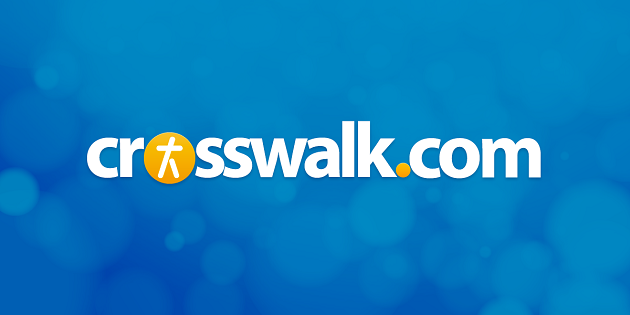 Sounds like … an acoustic adult contemporary pop mixture of Across the Sky, 4Him, Steven Curtis Chapman, and MercyMe that will appeal to fans of True Vibe
At a glance … though their acoustic pop sound is fairly typical, the members of Sojourn Fare are off to a decent start with this EP, distinguishing themselves from their manufactured pop beginnings
Track Listing
Fire from the Rain
Paper Wings
Shifting through the Grey
Reaching Out
Save Me (outro)
Need further proof that the recent fad of boy band pop is over? Many have come and gone over the last few years, but the two most successful have since reinvented their sound in an attempt at career longevity. Plus One's three remaining members have so far succeeded in transforming themselves from manufactured boy band to progressive pop band, surprising listeners by writing their own songs and playing their own instruments.
Similarly, True Vibe called it quits shortly after the release of 2002's See the Light, though group founder Jonathan Lippman still hopes to start again with new members. Meanwhile, former members Jordan Roe and Nathan Gaddis have teamed up as an acoustic duo called Sojourn Fare, writing their own material with Roe on acoustic guitar and Gaddis on keyboards—David May provides additional guitar on the trickier parts, most notably in "Shifting through the Grey."
The results heard on their appetizer debut, The Mini-LP, aren't quite as striking as Plus One's shift, but they're an improvement on True Vibe's manufactured style. With echoes of 4Him and MercyMe in the music, this is simple and sparse adult contemporary pop that's slightly more mature sounding than Across the Sky. Though the songwriting isn't brilliant, it's still refreshing to hear this Christian pop act attempt to express God's will and goodness in the midst of life's harsh realities. They remind us that God can transform pain and sorrow into something good (radio single "Fire from the Rain"), change our weaknesses into strengths ("Paper Wings"), and guide us through dark times ("Shifting Through the Grey").
Sojourn Fare only falters on their rougher, more monotonous sounding "Save Me," a Romans 7-inspired prayer that feels more like an afterthought or hidden track. There's enough here, however, to satisfy fans of simple and encouraging Christian pop. With rumors that Christian record labels are courting this duo, expect to hear more from Sojourn Fare soon.