The Movement
reviewed by Andree Farias

Copyright Christianity Today International

2004

1 Oct

COMMENTS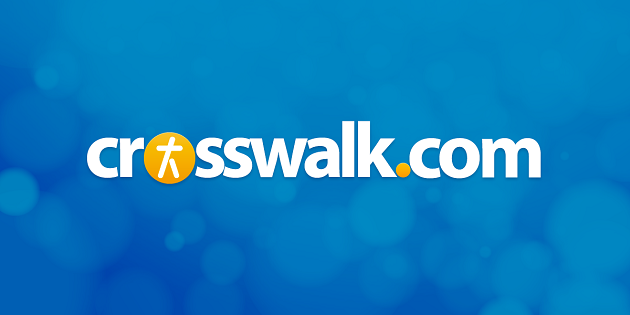 Sounds like … the flow of Busta Rhymes before he stopped making sense, over beats that don't depart much from your typical L.A. Symphony fare
At a glance … Sharlok Poems doesn't stir up the lyrical pot too much, but succeeds at inspiring with his themes of nonconformity and movement
Track Listing
Rock On
Release
Dead Beat Dad
California Lyricist
Freedom
The Movement
Sing (Interlude)
Four
Sunny Days
Open Book
Focus
Limelight
Change
Shine (Outro)
When L.A. Symphony gets together to record, it's cause enough for fans to be hurled into a state of desperation while they wait for the music to come out. When specific LAS members prepare solo releases, however, things are generally more low-key. As part of the conglomerate, they all bring different flavors to the table, and it's this synergy that has made them favorites in the hip-hop community. Separately, however, one has the opportunity to better dissect that different parts that make up the LAS whole, though generally it isn't as satisfying a listen. In the case of Sharlok Poems, it's easy to see how he brings the soulful edge to the group, with a drawling, thick flow that's at times reminiscent of mainstream rapper Busta Rhymes.
For his second solo release since his independent 2002 CD, Left, Gotee jumped on board for The Movement, an album unified by themes about nonconformity to circumstances. Though that sounds deep, Poems, like his LAS peers, can vary his lyrical style from silly to solemn with no problem.
Rhythmically, the album sidesteps heavy-handed production and pop-laced beats, with a subtle indie undercurrent throughout that's right on par with recent album by Flynn and Joey the Jerk. Occasionally a few gems stand out, like the hilarious-yet-true "California Lyricist," with its boinky, cartoonish beat, or "Dead Beat Dad," a conscious admonition to someone who's coping with an absent father. Some cuts even hearken back to the simple, backbeat-based days of Composition #1-era LAS, like the head-nodding "Lime Light," a track based around an addictive synth-piano sample.
Nonconformity, change, freedom, and revolution are all thematic statements on The Movement, an album that doesn't necessarily channel those same ideals stylistically, but that still sits comfortably amidst the ever-growing LAS canon.