The Need to Feel Alive
reviewed by Andy Argyrakis

Copyright Christianity Today International

2005

1 Mar

COMMENTS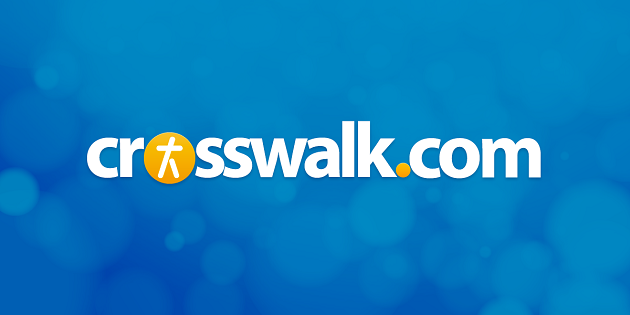 Sounds like … a high-octane modern emo rock merging of Further Seems Forever, The Juliana Theory, Anberlin and Brandston
At a glance … Forever Changed is an above average emo/alternative band with meaningful lyrics, though many of the songs sound similar to each other.
Track Listing
The Last Time
Encounter
The Need to Feel Alive
Something More
Great Divide
Romance in Denial
The Vanity Letter
Opportunity (We Could Be the Ones)
Identical
Alone
Knowledge
Forever Changed, one of Floodgate's newest finds, has already played the Warped Tour and opened for the likes of The Juliana Theory, Bleach and Brandston, earning a sizeable following in the process.
The band's 11-song national debut, produced by James Paul Wisner (Underoath, Further Seems Forever), starts out aggressively with the growling guitars and melodic vocals of "The Last Time," most likely dealing with the frustration of a failing relationship. That track and "Encounter," about seeking truth in the throes of temptation, are ideal for fans of Further Seems Forever's latest lineup, along with Brandston or Anberlin. The equally forceful "Something More" and "The Vanity Letter" are incredibly uplifting, radio ready moments.
Not all songs are as intense, including the more melancholy "Alone," the shoe-gazer pop of "Romance in Denial" and the momentum-building ballad "Knowledge." But just because the volume level isn't as loud as the others, everything still winds up blending together after awhile, which is the album's most noticeable drawback. Rather than switching dynamics and blurring genres, tempo changes are rarely extreme. Meanwhile singer Dan Cole (though always melodic) stays in pretty much the same key throughout the disc's duration. Even so, The Need to Feel Alive positions Forever Changed as a band with potential. With a bit more variety, perhaps they can earn equal ranking with its influences.