The New Normal
reviewed by Russ Breimeier

Copyright Christianity Today International

2008

1 Sep

COMMENTS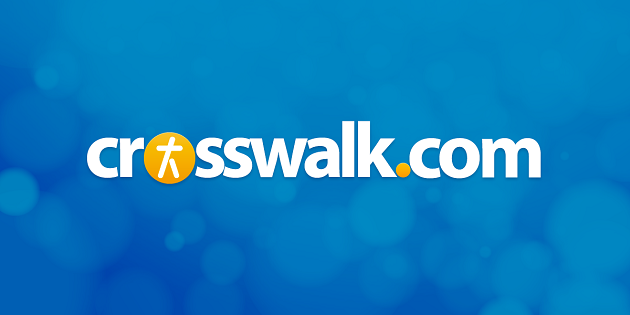 Sounds like … the catchy pop/rock of the Newsboys, Duran Duran, Coldplay, and Paul Colman
At a glance … another good release from former Newsboy Phil Joel, who demonstrates creative effort in his varied sound as well as the message that fuels his ministry
Track Listing
Shout
Call unto Me
Go Home
Every Knee
Best Thing
DWYL
You Belong to Me
New Normal
Carried Me Home
Pink Elephant
I miss seeing Phil Joel as part of the Newsboys, but I also commend him for his decision to make ministry more a part of his music—yet still make good music part of his ministry. In 2005, he released The deliberatePeople Album as a call for believers to become more intentional in their relationship with God, diving both into his Word and into a deeper prayer life. Then in 2007, Joel released the Dove-nominated deliberateKids for children, while also getting involved more with teen ministry by partnering with Teen Mania's Acquire the Fire conferences. Now he's back with his next proper solo release, which reexamines the status quo, challenging believers to define their normalcy by the Bible instead of trends.
The New Normal is similar enough to Joel's previous solo albums to satisfy fans—super catchy pop with plenty of hooks and a message that's often delivered with a clever turn-of-phrase or at least some personality. As a self-produced effort, it's slightly more lo-fi than Joel's earlier albums. But then some of that is welcome with a rowdy, T-Rex styled rocker like "DWYL" or the homespun programmed pop of "You Belong to Me." It's also fun to hear Joel experimenting with his sound in songs like these, as well as the electronica of "Best Thing," which may not be his best song, but at least it's a little different.
That quality may actually be The New Normal's greatest strength: every track has a slightly different style and message of its own. "Shout" is a rocking call-to-action, and though not all that profound lyrically, Joel lives up to the title with his chorus. "Go Home" has a rather repetitive chorus amid the Brit pop, but in the song's favor, he's is being plainspoken (and biblical) in noting that to change the world with love, the mission field starts at home. He embraces worship music with "Every Knee," borrowing a little too obviously from Coldplay and scripture, yet making it work through his passionate delivery. And the pop single "Call unto Me," about relying on God through all things, is nearly as catchy as anything Joel contributed with the Newsboys.
The album peters out a bit in the last few tracks, only because they're not as memorable or meaningful as the earlier songs. But overall, it's another good release for Joel. And considering that it's available for free (or whatever fans can afford) via www.philjoel.com and www.noisetrade.com, it's hard to fault an album like this where the effort is clearly evident—in both music and ministry.
Copyright © Christian Music Today. Click for reprint information.