The Noise Inside
reviewed by Andy Argyrakis

Copyright Christianity Today International

2004

1 Nov

COMMENTS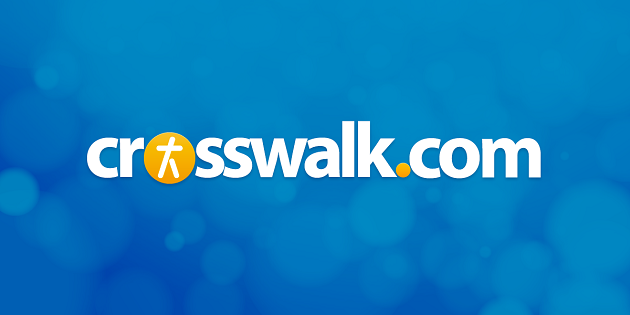 Sounds like … modern acoustic pop/rock that puts Watts in a group with Jadon Lavik, Aaron Sprinkle's solo work and Travis' softer side
At a glance … the regular session player/songwriter turns to solo artistry, bringing an acoustic-centered sound and meaty lyrics
Track Listing
Would Be a Loser
God of Grace
Meaningless Things
Beautiful Fall
Forgiven Now
Critical Condition
I Would Choose You
Rescue Me
With You
How Does It Feel
Where We Were
I Wanna Be Like You
I Will Not Fear
Still
Adam Watts has been showing up on liner notes for a long time, mostly on CDs related in the BEC Recordings family. He's tripled as a drummer, songwriter and producer, working with acts like Jeremy Camp, Avalon, and the Supertones, most recently joining Camp on the fall leg of his Restored tour.
Now stepping up from behind the scenes, Watts brings a soft-spoken raspyness and welcoming strumming pattern to much of The Noise Inside, starting with the placid build of "Would Be a Loser." The track possesses a low-fi indie rock backing that's reminiscent of solo works by Aaron Sprinkle, but with a greater focus on melody rather than melancholy. It's followed by the catchy and worshipful "God of Grace"—already a radio hit—with slightly more beefed up production (comparable Camp's Carried Me).
Watts goes even deeper with his look at human inadequacy throughout the rising beats of "Critical Condition" and feelings of failure on the rock rumbler "Beautiful Fall." Both could be compared to Travis' passionate outpourings, yet they still stand apart because of Watts' varying vocal ranges and vulnerable exploration.
Besides the solid songwriting, this artist plays, produces and engineers all the material, which fleshes out his sound in many other ways as well—like in the inviting jangle pop of "Meaningless Things" and "I Wanna Be Like You," and the introspective, inventive delicacy of "Forgiven Now" and "Rescue Me." In all, Watts is clearly establishing himself as more than "just" a session man, but as a driving force in the solo ranks.