The Premiere
reviewed by Russ Breimeier

Copyright Christianity Today International

2006

1 Dec

COMMENTS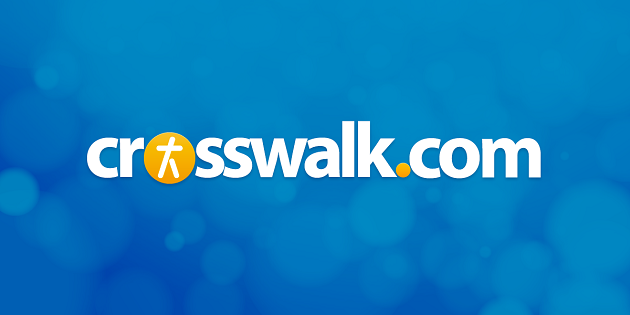 Sounds like … highly produced, hook-laden hip-hop along the lines of GRITS, Playdough, Pigeon John, Verbs, The Cross Movement, and tobyMac.
At a glance … through his first album for Beatmart, Soul P. goes a long way in establishing credibility in Christian hip-hop with first-rate production and a meaningful testimony, but he'll need to develop a stronger artistic identity to go further.
Track Listing
The Arrival

I'm Here

Whoa Whoa!

Goodness

Step Clap

You Make Me

We Didn't Know

I'm Grindin'

Do My Thang

You Can

Money More

I'm the Street

Hey Young Man

Hold On

Hear My Cry

All I Want
Despite the title, The Premiere is the third album from up-and-comer Soul P. (short for Soul Plasma). But it's also his first major release, and as the Portland native puts it, "After everything I've been through, this album is like my premiere movie." He's partly referring to his life growing up on the streets, using and selling drugs amid gang warfare, and doing some jail time before turning things around through Christ. Now he hopes his testimony can do the same for others, helped by a commitment to bring more authenticity to Christian hip-hop.
Many are touting The Premiere as a breakthrough for producer Todd Collins and his Beatmart label. As far as quality goes, it is. Unlike the glut of lo-fi underground hip-hop projects that dominate the Christian genre, this one sounds first-rate with thick beats, the occasional electronic loops, and some rich '70s-styled strings that lend a soulful flair. It all sounds terrific, from the upbeat bangers (first single "Whoa Whoa!") to the smoother R&B flavored tracks ("Goodness" with Out of Eden's Lisa Kimmey), particularly the catchier hooks found in "Hear My Cry" and "Money More."
Thematically, however, we've heard it all before—Soul P. doesn't offer enough that's distinctive to in his wordplay. "Step Clap" and "Whoa Whoa!" are catchy enough to get you moving, but they're still generic party songs at heart. "I'm Grindin'" and "Do My Thang" are ultra-cliché d "livin' for the Lord" hip-hop anthems, and yes, "Hold On" tells us that things will get better with time. Thankfully, "I'm the Street" gives ghetto life a fresh, weighty, and (literally) grounded perspective, while "Hey Young Man" and "All I Want" sum up Soul P.'s testimony fairly well.
The future of Christian hip-hop depends most on gaining credibility with hip-hop fans in general, overcoming preconceptions that it's sub-par. Soul P. goes a long way in doing so with his music and message, though he will eventually need to develop a stronger artistic identity to go the distance.
Copyright © Christian Music Today. Click for reprint information.