The Rocks Cry Out
reviewed by Russ Breimeier

Copyright Christianity Today International

2005

1 Jun

COMMENTS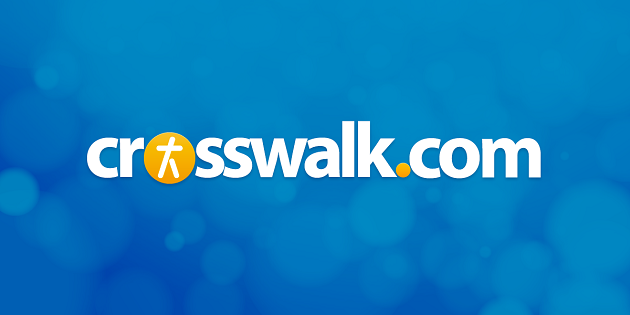 Sounds like … modern worship similar to the Vineyard albums of the last ten years, along with nods to Delirious, Coldplay, and Passion
At a glance … The Rocks Cry Out isn't badly done, but with the exception of a few songs, most of it is forgettable amidst the quarry of similar sounding modern worship music today
Track Listing
The Rocks Cry Out
Amazed
Echoes Around the World
Sacred Potter
Draw Near
Somebody Dance
Your Will, My Life
In Your Presence
When You Speak
Do You Hear the Sound?
Alive in Me
Halls of Heaven
The third release from Spring Hill's worship imprint, The Rocks Cry Out features 12 all-new original worship songs written for the church by Christian music vets like Rick Cua, Billy Sprague, and Joe Beck (who co-produced). Though similar in many ways to its predecessor, Songs from the Bennett House, this album favors more of a guitar-driven modern rock worship sound over softer adult contemporary.
There's not much here in the way of big-name talent; Charity Von is perhaps the best known these days, delivering the simple and familiar-sounding "In Your Presence" with typically soulful confidence. Cua leads the rocking "Halls of Heaven," and worship artist Kate Miner sings the rousing-but-routine "Somebody Dance." The bulk of the album is comprised of burgeoning talent like Anadara, who sounds a bit like Susan Ashton on "Echoes Around the World."
Though none of the tracks are badly produced, they lack the first-rate polish of those heard on Bennett House. Thus Rocks should be judged primarily on the quality and practicality of the songs themselves, and there lies the problem. Most are unmemorable and too similar to previously released worship material over the last 10-20 years, and some work better as solos instead of corporate worship. "Sacred Potter" is catchy, but too derivative of Coldplay's "Clocks." "Amazed" and "When You Speak" have strong melodies, but the wide vocal ranges don't lend well to congregational singing.
Still, the conventional "Draw Near" is pleasant and practical enough for the church to embrace, and "Do You Hear the Sound" has similar power to Keith Getty's modern hymn "In Christ Alone." "Your Will, My Life" stands out in its fusion of an easily sung melody to a PFR-styled ballad. Rocks has a few potentials, but most of the album is forgettable amidst the quarry of similar sounding modern worship music.
Copyright © Christian Music Today. Click for reprint information.