The Rubyz
reviewed by Andree Farias

Copyright Christianity Today International

2008

1 Apr

COMMENTS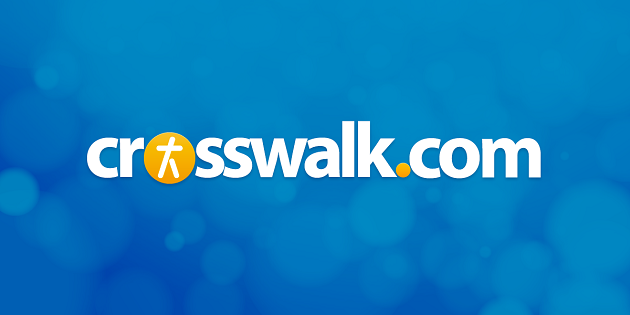 Sounds like … Miley Cyrus, Cheetah Girls, Hilary Duff, pureNRG, Everlife, and other teen-pop princesses who have made the rounds on the Disney Channel
At a glance … it's nothing that tweens and early teens haven't heard before, but The Rubyz offers exactly the sort of stuff they crave
Track Listing
Staring at the Sun
Outrageous
Time of My Life
In My Life (I Don't Know)
Thirteen
We Shine
Baila Chiquita
We Got Da Beat
Just Like You
Umbrella
You really can never have too much tween pop, since the acts in this category have such a short shelf life—once they enter adulthood, it's typically over. Until that happens, The Rubyz seem poised to become the next tween pop success in Christian music. The trio—made up of friends Cammie (16), Alexis (14), and Marissa (13)—took its name from Proverbs 31, a passage that extols the virtues of honorable women, whose price is "far greater than rubies."
To make sure the girls' self-titled debut came out just right, a significant amount of industry muscle got behind the threesome, including former Essential Records executive Robert Beeson, hip-hop veteran Troy Collins, and executive producer Joy Williams (a teen star herself not too long ago). Rounding things out is producer Chris Omartian (Hilary Duff, Pink, Jump5), and together, they all give an ultra-modern pop/rock sound to the entire project.
In fact, save for "Just Like You," "Baila Chiquita," and a cover of Rihanna's "Umbrella," the bulk of The Rubyz is pretty aggressive teen-pop/rock. So aggressive, in fact, that it puts to shame the efforts of earlier proponents of Disney pop, most of whom never sounded this rocking.
Similar to pureNRG last year, the Rubyz are also intent in sharing their faith—if not overtly, then at least in a way that leaves no doubts about where they're coming from spiritually. Such is the case with "Outrageous," a high-octane song about shining one's light to the world, and "Just Like You," a placid pop tune that reads like a dialog with God. The clearest example of their faith is a frenetic, hyperactive version of "We Shine," a praise tune first introduced by worship band Fee.
Like many teen pop projects, this one clocks in just under 35 minutes—not much for those accustomed to more bang for buck. But then, it's probably just right for the target tween and teen demographic, who tend to get bored if things are significantly longer than an episode of Hannah Montana. It's with them in mind that The Rubyz are recommended.
© Andree Farias, subject to licensing agreement with Christianity Today International. All rights reserved. Click for reprint information.