The Song Within
reviewed by Russ Breimeier

Copyright Christianity Today International

2007

1 Nov

COMMENTS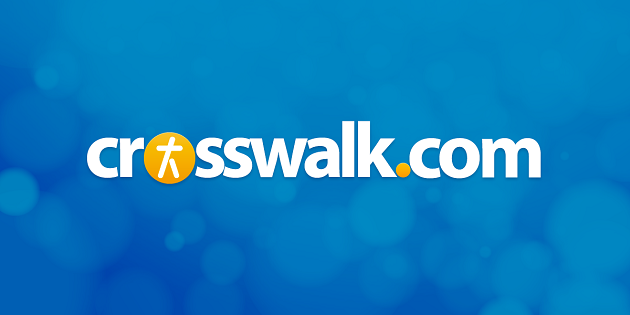 Sounds like … another of Keaggy's instrumental acoustic guitar albums, but more in step with The Wind and the Wheat or Beyond Nature, while taking inspiration from guitarists like Will Ackerman or Joe Satriani, and even film composer Howard Shore.
At a glance … The Song Within is easily one of Keaggy's finest instrumental projects to date, on par with Beyond Nature and The Wind and The Wheat.
Track Listing
Water Day

Wow's the Weather

Secure

Trailwalker

The Song Within

Early One Day

Seems Like Yesterday

McPhernought

The Blue Trail

Noah's Shuffle

Addison's Talk

Willow Tree

Duet

New Year's Eve

The North Folk

A Sense of Time
Finally! That's all I kept thinking after the first listen of The Song Within, the latest entry in Phil Keaggy's catalog of more than 50 albums. That musical legacy has been characterized over the last decade by a lot of jam sessions and noodling, which certainly distinguish the 56-year-old guitarist as one of the best on the planet. Yet even so, much of it has been forgettable to anyone but the most passionate of guitar and Keaggy fans. Interestingly, even the virtuoso admits that some of his projects were "perhaps a bit self-indulgant," which is why for this album he "wanted to create music that would please people."
I would hope it also pleased him, as the perfect balance between who he is as an artist and what so many of his fans have enjoyed from him since the early '70s. This is his most formalized instrumental project in years, relying on memorable melodies and shaped arrangements rather than pure improvisation, abstract composition, and hymn covers (which all have appeal in small doses).
"Secure" is an ideal example, with an instantly recognizable riff that gives listeners a "verse" and "chorus" to latch on to. Yet there's plenty of improvisation with the semblance of form, such as his mesmerizing duet with guitarist/composer Muriel Anderson on "New Year's Eve," or the playful jam of "Early One Day." There are still some extemporaneous one-minute interludes ("Trailwalker," "McPhernought," "Willow Tree"), yet even they are more captivating than Keaggy's usual noodling.
Some will undoubtedly regard The Song Within as another Windham Hill record or something on display near a cash register. Long-time fans, however, will delight in a project that so beautifully evokes The Wind and the Wheat or Beyond Nature, particularly "The Blue Trail" and "Addison's Talk." Keaggy even borrows some classic chords and licks from his previous work, transforming them into something altogether new. "What a Day" becomes "Water Day," while "Noah's Song" is adapted into the beautifully Beatle-esque "Noah's Shuffle," and "A Sense of Time" will evoke nostalgia as well.
It amounts to Keaggy's best instrumental album since … well, take your pick, but it's one of his best in 30 years of music. Unlike previous efforts that only Keaggy fans could love, this album offers something more without being more of the same. Despite the absence of singing, The Song Within communicates with both character and voice, demonstrating that the master guitarist is also a master songwriter when he wants to be.
© Christianity Today International. All rights reserved. Click for reprint information.