The Standard
reviewed by Andree Farias

Copyright Christianity Today International

2008

1 Sep

COMMENTS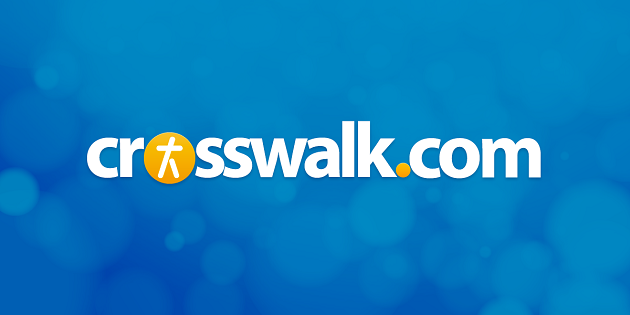 Sounds like … tight multipart harmonies in the vein of Manhattan Transfer, but delivered in Take 6's unmistakable, soul-infused style
At a glance … a shortage of spiritual material notwithstanding, this spirited collection of standards is a natural extension to the music career of this talented vocal sextet
Track Listing
Sweet Georgia Brown
Straighten Up and Fly Right
Seven Steps to Heaven
Windmills of Your Mind
Someone to Watch Over Me
Grace (Pre-Prise)
Back to You
A-Tisket A-Tasket
Bein' Green
Do You Know What It Means to Miss New Orleans
What's Going On
Shall We Gather at the River
Grace
Perhaps the best explanation as to why a cappella powerhouse Take 6 decided to record an album of jazz and R&B standards is the one offered by longtime member David Thomas: "While we sing lyrics that always exemplify our spiritual and moral convictions, what we really are at the core is a jazz vocal group."
He's not kidding. In the 20-plus years the group has been together, the group has gained its share of attention from the worlds of Christian and gospel music, but its appeal is much greater in jazz and R&B circles. The group has amassed more Grammy awards in those categories (seven in all) than in gospel.
It stands to reason, then, that The Standard's verve is jazzier than it is spiritual. Matter of fact, the sextet's gospel side is buried at the very end of the disc, in a cover of the hymn "Shall We Gather at the River," which is classic Take 6, and in the wordless "Grace," an inspirational Quincy Jones composition that served as the theme of the gymnastics team during the 1984 Olympics.
One could argue the group's stunning vocal re-imagining of Miles Davis' "Seven Steps to Heaven" makes a case for faith, but let's not get carried away: the song is a jazz standard through and through, and Take 6 does a knockout job recasting it in their inimitable style, with lyrics from veteran Jon Hendricks and a mesmerizing lead from Al Jarreau, who totally nails the song's original trumpet line.
There's more. Such is Take 6's rapport with jazzmen and soulsters the world over, they have no problem inviting them along for the ride, including the likes of guitarist George Benson ("Straighten Up and Fly Right"), trumpeter Roy Hargrove ("Someone to Watch Over Me"), crooners Aaron Neville and Brian McKnight ("Do You Know What It Means to Miss New Orleans," "What's Going On"), and even the late great Ella Fitzgerald (her classic "A-Tisket, A-Tasket").
Quite a crowd, sure, but Take 6 is clearly the master of ceremonies here. Admittedly, they sound best when not going the instrumented R&B route—which they occasionally do—exploiting instead their second-to-none a cappella qualities. It is then, during its most stripped-down moments that The Standard is indeed an enduring reminder of the high standards that the group has set in the realms of vocal jazz, gospel, and beyond.
Copyright © Christian Music Today. Click for reprint information.