The Thesis
reviewed by Andree Farias

Copyright Christianity Today International

2005

1 Jun

COMMENTS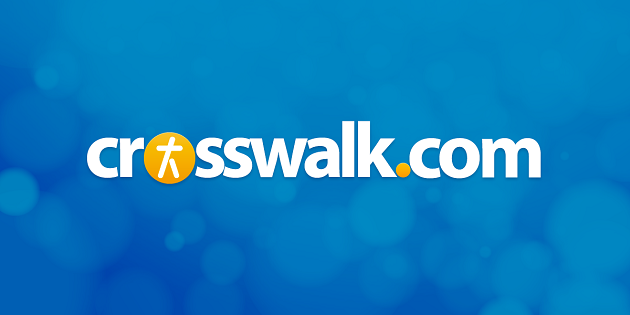 Sounds like … straight-up East Coast rap with a gospel bent, with nods to Nas, Jay-Z, Fat Joe, and other aggressive New York rappers
At a glance … perhaps too "street" and "crunk" for fans of cleaner hip-hop, this debut is still noteworthy due to strong production and an uncompromising view of the gospel
Track Listing
Intro
Thesis Pieces
Amba-ss-ador
Song for You
Feels Good
Get You Open
The Explanation (Interlude)
The Elements
Crown Him
Oh Wretched Man
My Clothes, My Hair
Back Home
We Worship You
The Testimony (Interlude)
The Anthem
Body Talk
The Fall
My Clothes, My Hair (Radio Edit)
Cross Movement original The Ambassador chooses a rather curious way of kicking off his national debut, The Thesis. After a gratuitous "Intro," we hear the sampled vocals of a little girl chanting, "Jesus makes everything right" before any beats or lyrics are delivered. The gimmick is cute—and it sounds extremely out of place on a rap album. But it's the most comprehensive thesis statement of this concept project where the emcee wonders what would become of hip-hop if Jesus took center stage.
Much like his Cross Movement cohorts, The Ambassador anchors his tunes with street-informed lyrical bravado, percolating hard gospel truth into the down-to-earth reality of urban-life storytelling. At times it sounds like New York-bred Nas has found religion, spreading hard-to-swallow truths over aggressive hip-hop motifs. But this Philadelphia rhymer has loftier ambitions than merely rapping about gritty ghetto life. "Hip-hop can be subdued and be made a bondservant of the Lord Jesus Christ," he spits in "The Explanation." Though never preachy, the verses and hooks tend to overstay their welcome—longer than your typical radio rap song.
But waxing ministerial and defending the cause of holy hip-hop aren't the only things he does well. This is a respectable, up-to-par alternative to the rap that rules radio. The Ambassador holds his own, proffering beats that aren't as showy or expensive as those of the Neptunes or Lil' Jon, yet still carry enough bite and rhythmic bone to ingratiate the most demanding East Coast rap consumer. At times he distracts, like in the unevenly put-together "The Elements," but on the whole, the package is complete with no-joke club bangers like "Get You Open," the bouncy "Song for You," and the Wyclef Jean-patterned "My Clothes, My Hair." It's a strong Thesis, even when the supporting evidence could use a bit of polishing up.
© Andree Farias, subject to licensing agreement with Christianity Today International. All rights reserved. Click for reprint information.