The Tide Will Swallow Us Whole
reviewed by Andrea Dawn Goforth

Copyright Christianity Today International

2008

1 Sep

COMMENTS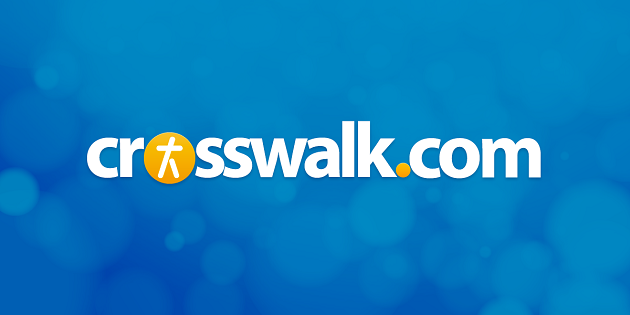 Sounds like … a departure from the up-tempo hardcore-punk stylings of Haste the Day, with an ambient, experimental sound reminiscent of Deftones, A Perfect Circle, Sigur Ros, The Becoming, ISIS, and Head
At a glance … Christian metal hero Jimmy Ryan brings something new to the arena with Trenches, combining metal/hardcore with experimental space-rock that will either draw you in or put you to sleep
Track Listing
Calling
Eyes Open
Sacrament
Trip The Landmine
Pathways
Bittersweet
Call It Correct
End
Ocean Currents
Cornered
It's always a little scary when a well known musician breaks away from a respected band and starts a new project. Will it be good or bad? Will it be similar or different? As fans of the metal band Haste the Day already know, original lead singer Jimmy Ryan left the group in 2005. Today he's fronting a new band on Solid State Records called Trenches, and their debut, The Tide Will Swallow Us Whole, is definitely no Haste the Day rerun.
The break from typical hardcore is apparent immediately. Far from the up-tempo stylings of The Showdown, Living Sacrifice, or As I Lay Dying, the album is much more atmospheric and almost takes on a shoe-gazer alternative approach, similar to Deftones or a heavier Sigur Ros. The music is defined by a sludgy moderate pace, stadium reverbed guitars, and airy synth sounds.
"Calling" opens the album with the familiar sound of Jimmy Ryan's throaty, high-register screams, but then transitions during the chorus to an almost choir-like smooth group vocal. Continuing through the album, each song reveals the band's penchant for experimentation. Some tracks, like "End," combine slower metal guitar riffs with spacey ambience. Others are a little harder to place. "Eyes Open" and "Bittersweet" both feel like apples fallen from the Incubus or A Perfect Circle tree. At any rate, it appears that the band is taking a little from everything: emo, hardcore, dream-pop, and thrash.
Unfortunately, in spite of the mixed genres, the slower tempos cause the album to drag a bit. And the vocals are pushed back in the mix, despite Ryan's celebrity status. That quality requires more active listening in a song like "Call It Correct," where people will need to adjust their minds to hear the vocals as another instrument in the band, rather than an out front personality. Along with that, there is a page in the CD booklet for each song—but only artwork. As such, fans have already noted that the lyrics are a bit of a mystery.
What isn't a mystery is the innovation that is displayed on this album. Trenches may just be the band to define the experimental/ambient/hardcore sound in the Christian industry—if such a thing can be defined. Of course, along with that comes lengthy songs with extensive intros, not to mention the lack of dueling screams and sung melodies that made Haste the Day so appealing. Some listeners will bask in this newness, while others will reject the aimless, hookless feel. Either way, Trenches has a distinct sound that's worth a listen.
Copyright © Christian Music Today. Click for reprint information.