The Warriors EP, Vol. 2
reviewed by Andree Farias

Copyright Christianity Today International

2005

1 Nov

COMMENTS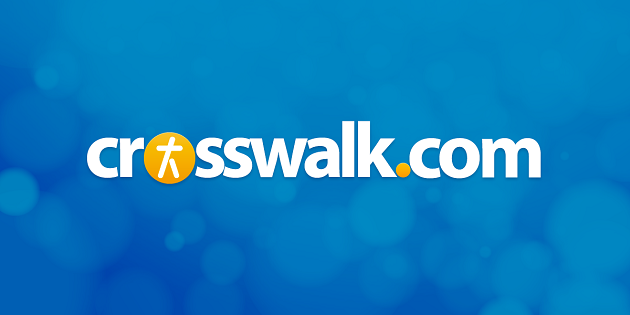 Sounds like … a revisiting of the band's muscular rapcore sound, this time reinforcing the reggae elements that typified their earlier career.
At a glance … a welcome treat for hardcore P.O.D. enthusiasts, The Warriors EP, Vol. 2, is also a return to the methodology that first brought them recognition.
Track Listing
Track Listing
If It Wasn't for You
Teachers (Palm Springs demo)
Ya Mama (Palm Springs demo)
Why Wait?
Eyes of a Stranger
Boom (Live at Cornerstone)
Wildfire (Live at Cornerstone)
If you're a P.O.D. fan, chances are you know their fourth major-label release, Testify, has been pushed back to January 2006. But if you're a Warrior—a term P.O.D. coined for its most ardent devotees—you're likely just about to die of anticipation. Caught amidst simple label bureaucracy, this delay—plus the group's desire to offer something, anything, to their loyal following—resulted in The Warriors EP, Vol. 2. It's a thank-you, seven-song mini collection of demos, live tracks, and b-sides aimed at those whose appreciation for P.O.D. goes beyond mere fanhood.
From its explosive opening, it's easy to see how this EP could very well be a return to form for the group. Many wondered if the foursome would ever recover from 2003's underwhelming Payable on Death, but swaying opener "If It Wasn't for You" easily puts those notions to rest. It's a track that immediately transports us back to the band's glorious Satellite days, a spiritual anthem with half-rapped, half-sung vocals and melodies to spare. Equally melancholic are "Teachers" and "Ya Mama," two tracks recorded during the band's trying Palm Spring sessions. The vibe of these cuts is unpolished, but it once again pays homage to the quartet's past.
The two sonic curveballs on this EP are the joyous reggae jam "Why Wait?" and the reggae-bathed "Eyes of a Stranger," a cover of the '80s hit by The Payola$. The latter is a pensive, brooding reading of something The Police would do, but the former is totally unexpected. Though the group has demonstrated an affinity for reggae music in the past, here they almost sound like an odd mixture between 311, Sublime, Bob Marley, and even early No Doubt, replete with horns, a rock steady rhythm section, and lazy harmonies. And it works. By the time live renditions of "Boom" and "Wildfire" (recorded at Cornerstone 2004) round out the set, The Warriors EP, Vol. 2, stands as an apropos attention-grabber until the group's next full-length hits store shelves.
[Atlantic Records reportedly only made 40,000 copies of the EP, so if you want one, act quickly.]
© Andree Farias, subject to licensing agreement with Christianity Today International. All rights reserved. Click for reprint information.