The Wedding
reviewed by Andy Argyrakis

Copyright Christianity Today International

2005

1 Apr

COMMENTS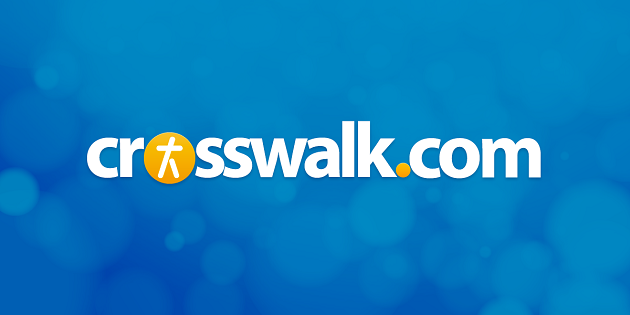 Sounds like … a meeting ground of punk, emo and alternative rock for fans of Relient K, MxPx, Hawthorne Heights and Number One Gun
At a glance … The Wedding establishes itself with an energetic and engaging debut filled with just as many meaty lyrics as monstrous hooks
Track Listing
Morning Air
Move This City
This Time I'm Leaving
Wake the Regiment
One Eye Open
Price for Love
Death by Xanga
479HxC (Through the Night)
Joyride
But a Breath
Water Under the Bridge
Song for the Broken
The Wedding may be a band of fresh faces on the national circuit, but in Arkansas, they've been plowing away for quite some time. Though early incarnations like Last Place, Unknown and Easier Said didn't work out, the guys' eventual transformation into The Wedding led to opening slots for the likes of Bleach, John Reuben, Anberlin, and Number One Gun. Speaking of Bleach, that band's keyboard player Sam Barnhart fell in love with what he heard, offering the band time at Nashville's Dark Horse Studios to make a demo. After recording that energetic and explosive emo/punk outpouring, the guys attracted the attention of BHT Entertainment, who signed the group to its alternative division Rambler Records.
Though the guys already released an EP when touring with The O.C. Supertones, this self-titled effort marks The Wedding's official debut. The 12-track collection is loaded with scalding guitars, chaotic rhythms and aggressive (though at times melodic) vocals. The bubbly and blistering "Morning Air" is about a romance gone awry. A more spiritual approach surfaces on the power ballad "Price for Love," about Christ's ultimate sacrifice and redemption.
Then there's the rebirth anthem "Water Under the Bridge," a lively apex likely to please followers of Number One Gun or Hawthorne Heights. An even more abrasive attitude surfaces on "Song for the Broken," which is balanced out by the booming harmonies of "Move This City" and the eerie instrumental "479HxC (Through the Night)." Between its competence in all categories and decision to incorporate stylistic variety, The Wedding's likely to last longer than the fads and continually develop its attention worthy objective.