This Human Way EP
reviewed by Christa Banister

Copyright Christianity Today International

2007

1 Nov

COMMENTS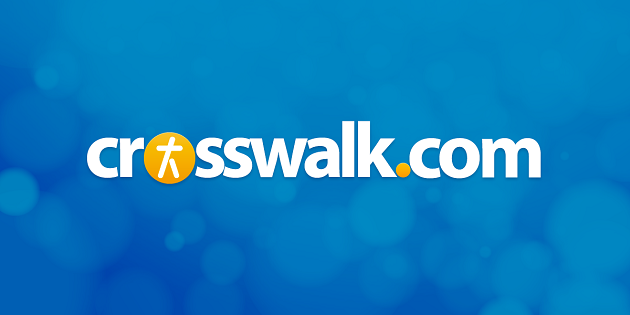 Sounds like … the catchy pop/rock of Sanctus Real, All Star United, and Gin Blossoms
At a glance … Formerly Blind's This Human Way EP provides an exciting glimpse of their artistic potential, proving once again that less is more
Track Listing
Life Comes Alive
Forever the Same
The Truth
See Me Through
You Are the One
The digital revolution has made music connoisseurs into a selective lot, searching only for the best songs, not an album's worth of material. That's a hurdle for concept albums, but many artists are learning to trim the fat on their recordings in order to gain exposure.
Kentucky-based band Formerly Blind, for example, serves up a taut and memorable collection with their This Human Way EP, employing the "always leave them wanting more" strategy. Produced by Allen Salmon (Sanctus Real, This Beautiful Republic), the 5-song project has a catchy, high-octane pop/rock vibe that sounds far more big-budget than the average indie endeavor.
The impressive sound is partly due to the band's experience. Brothers Jared and Jason Tanner have been playing together since 2001, along with childhood friend Dave Docimo and Jordan Hancock, honing their music in front of anyone willing to listen. From the persistently catchy opener "Life Comes Alive" (a track that could've been on the last All Star United album) to the vibrant, worshipful strains of "You Are the One, this band sounds like it's having an absolute blast. And a happy band typically leads to a happy listener.
Before you mistake This Human Way for another disposable pop project, know that Formerly Blind can also provide food for thought. "Forever the Same" is a vulnerable cry for help from a moment of desperation, and should genuinely connect with anyone going through a similarly difficult time: "I've got this bleeding heart, and it won't stop/There's nothing I can do/I guess it could be said that I brought this on myself."
"The Truth" proves this band can really rock out with sturdy musicianship and a hooky chorus, while "See Me Through" works as simple declaration of praise to the God who gets us through the rough spots. It resonates deeply with impassioned vocals and a dynamic arrangement that's accessible enough for your church's Sunday morning service.
It's rare that a project packs a punch from start to finish, but thanks to Formerly Blind's potent mix of meaningful lyrics and upscale production values, This Human Way is a winner. And in a culture where mp3 players are beginning to reign supreme, it's a project that's short enough for fans with shorter attention spans to give a chance.
For more information on Formerly Blind, check out www.formerlyblind.com.
If you are an independent artist who would like to be considered for review on our site, please send your CD(s) and any related press materials to editor of independent artist coverage:
Christa Banister
Attn: Independent Christian Artists
300 E. 4th St. Suite 406
St. Paul, MN 55101
Due to the number of projects we receive, we are unable to cover or correspond with every artist that contributes. But we do give all submissions a fair listen for coverage consideration.
© Christa Banister, subject to licensing agreement with Christianity Today International. All rights reserved. Click for reprint information.