This Is Janet
reviewed by Russ Breimeier

Copyright Christianity Today International

2002

1 Mar

COMMENTS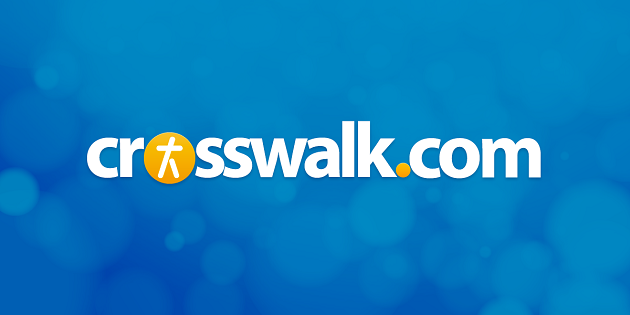 Sounds like … soft inspirational pop, with songs that also dabble in big-band jazz, country, and southern gospel
At a Glance … a fairly routine inspirational southern gospel album that won't disappoint fans of the genre.
For 14 years now, Janet Paschal has been an enduring artist in the inspirational and southern gospel community. In that time, she has released 11 albums with numerous hits on inspirational radio, and she has become a regular on the Gaither Homecoming concert series. For her new album, she was so confident about the way these songs reflect her personality and diverse musical tastes, she decided to call it This Is Janet.
Indeed, This Is Janet displays a bit of musical diversity from song to song. Much of it can be classified as southern-gospel pop akin to what you'd expect from The Gaithers. And what better example of that than the inclusion of their classic "It Won't Rain Always," performed with a little more of a gentle acoustic feel than the original recording. A similarly-themed southern-gospel pop song of God's comfort through troubling times is "God Is My Refuge," which was also written twenty years ago. There's also "Thank God for My Christian Home," a classic southern-gospel pop song about the blessing of Christian family and friends who encourage us throughout our life. Janet takes southern gospel to another level with "It's Lucky We Met," a song with a modern country-pop feel that tells of her witnessing to a stranger on a bus ride.
You'll also find the usual inspirational ballads in Janet's repertoire, such as the tribute to God's unending love for us ("Anything to Love You") and the testimony to God's unfailing presence in our lives ("I Will Never Leave You Alone"). For me, the standout tracks by Janet are the jazzy ones, probably because not many Christian artists attempt jazz (and fewer do it well). The big-band jazz feel of "The First, The Last," which praises God for his eternal sovereignty, makes it atypical from your usual worship song. And while "Jesus Is Mine" is simply about the good Christ does in our lives, the lounge-jazz song does have some nice lyrics to it - "Life was a giant puzzle that did not fit / Though I tried to match the picture bit by bit / I found the missing piece was you / You came and made my old heart new / You brightened up my point of view / Now I'm seeing clearly / Now I'm living really."
Though there is some musical diversity on the album, you can see that the lyrical content gets a little repetitive, with many of the songs essentially saying the same thing with different words. A truly inspirational song can certainly be balm for the wounded heart, but I'm surprised Janet doesn't try to reach out through her words more. She has plenty to say at her concerts, often sharing passages from her daily journal and thoughts about her relationship with Jesus. Indeed, the bio in her press kit has some interesting things to say about her recent marriage, her husband's career as an airline pilot, and how they were both affected by the September 11 terrorist attacks. I think Janet has demonstrated enough talent as a songwriter to write or co-write what she knows, which will make her music that much more personable. This Is Janet doesn't offer a lot of originality in regard to the songwriting or production, but those who appreciate inspirational pop and southern gospel won't be disappointed with Janet Paschal's latest.