This Is Your Time - One Year Later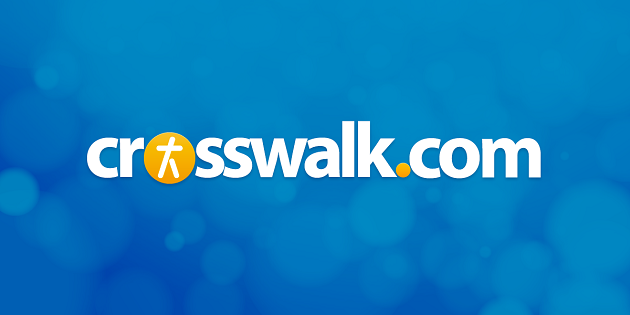 As we reflect back on the one year anniversary of the tragedy at Columbine High School, words cannot express the impact that this event has had on the entire world.
Many artists wrote songs about what happened and how we can accept the challenge to become more bold with our
faith
. Although none received the widespread attention and response of Michael W. Smith's "This Is Your Time."
People respond to music that moves them. It's obvious that Michael, together with lyricist Wes King, found a poignant way to present Cassie Bernall's story in a way that is honoring and inspiring.
We're pleased to be able to present the music video of this song in its entirety - including footage of Cassie herself, at the beginning of the clip.
The video was filmed on the shores of Cape Cod, and was directed by Ben Pearson and Brandon Dickerson for Pearson-Taylor Productions and Spiral Films.
"This Is Your Time is an important record to me personally,"
said Smith.
"I wrote the title cut after participating in the memorial service for Columbine High School students in Littleton, Colorado. The song was inspired by Cassie Bernall, the student who said she believed in God and lost her life for it. It was her time, and now I believe it's our time to pick up the torch and live our faith boldly."
Visitors to crosswalk.com named "This Is Your Time" as their favorite song of last year. For all the winners -
click here!