Thy Kingdom Come
reviewed by Andree Farias

Copyright Christianity Today International

2008

1 Apr

COMMENTS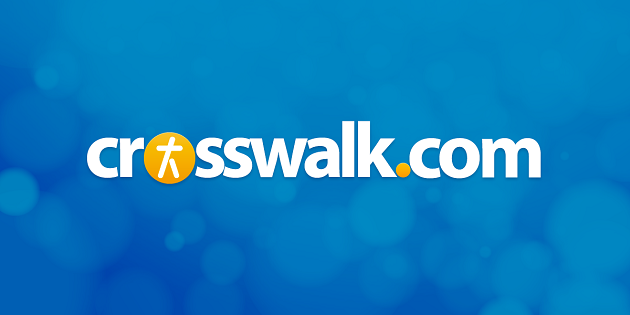 Sounds like … worshipful and elegant contemporary R&B in the same vein as Yolanda Adams, but bearing CeCe Winans' unmistakable stamp
At a glance … few are making pop music—urban, contemporary or otherwise—with the same classy, worshipful flair that CeCe Winans puts on display here
Track Listing
We Welcome You (Holy Father)
Forever
Thy Will Be Done
Worthy
It Ain't Over
Waging War
The Test of Time
I'll Live for You
Bless His Holy Name
Oh Holy Place
You're the One
The Coast Is Clear
Falling in Love
A Million Miles
Some are calling CeCe Winans' eighth solo album a return to the singer's church roots, though it's not like she ever fully left those roots. In fact, Winans is one of the blessed few in contemporary gospel who can easily make an appearance on Oprah or grace the cover of Jet magazine, and the next day embark on a church tour where admission is free and the repertoire is exclusively God-centered. Such is her crossover appeal.
There's still some truth to the talk of a return. Purified, Winans' 2005 release, was fashioned with mainstream audiences in mind. It was naturally less in-your-face about her convictions—a safer album, some would say. By comparison, Thy Kingdom Come is an all-out praise-and-worship gala, a disc created with the church in mind, not unlike the vocalist's lauded 2003 disc Throne Room, with nods to earlier albums like Alabaster Box and her buoyant self-titled album.
Commensurate with her family history, this is a style that comes easily to Winans. In a song like the rousing "Forever," she even adopts an exhortative tone, bidding worshippers in song à la Martha Munizzi. In this regard, Winans seems very conscious in reminding us that to bring oneself to lift up the name of the King, one must first consider one's own status as a child of the King. Elsewhere, Winans turns into an encourager ("Worthy") and a soldier in the army of the Lord ("Waging War").
Make no mistake, however: Thy Kingdom Come doesn't sound like church music. Winans is a pop singer at heart, a fact that the melodies and the arrangements make very clear. Things are pristinely produced, the ballads are gorgeously handled, and the more urban material is ultra-modern. In short, it's a CeCe Winans album in every sense of the word, indicative of the songstress' unflinching heart for the Savior and the saved.
Copyright © Christian Music Today. Click for reprint information.