Timeless: The Selah Collection
reviewed by Russ Breimeier

Copyright Christianity Today International

2007

1 Oct

COMMENTS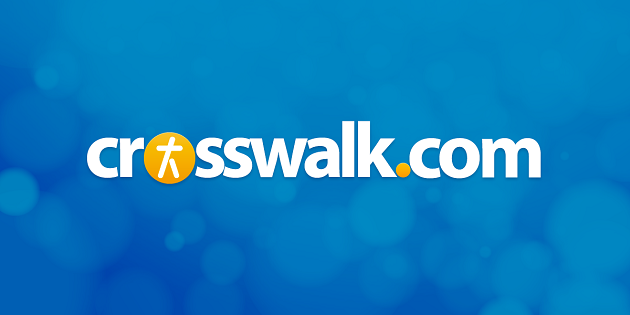 Sounds like … a stripped down, modern day 2nd Chapter of Acts or First Call performing hymns and Christian standards with earthy gospel-pop arrangements resembling Alison Krauss, Andraé Crouch, Wayne Kirkpatrick, and Ashley Cleveland.
At a glance … Timeless is a sleekly packaged four-disc set that captures the award-winning trio's glory days, though fans are a little hard-pressed to repurchase old albums for a handful of new tracks.
Track Listing
Disc OneBe Still My Soul

Disc Two
Press On

Disc Three
Hiding Place

Disc Four

Bless the Broken Road (w/ Melodie Crittenden)

Be Thou My Vision (w/ Nicol Sponberg)

Glory (w/ Amy Perry)

Mary Sweet Mary (w/ Plumb)

Be Thou Near to Me (w/ Amy Perry)

I Didn't Think It Could Be (w/ Nicol Sponberg)

There Is a Redeemer (w/ Amy Perry)

Revive Us Again (w/ Amy Perry)

Rescue Me (w/ Amy Perry)

Were You There (live)

Through It All (demo) (w/ Nicol Sponberg)
Christian music has only seen a handful of artist-driven box sets in its 40-year history, which isn't too surprising considering that only Platinum-selling artists typically warrant such collections, and only the most devoted fans buy them. It's interesting that there hasn't been a box set heralding the long-standing success of groups like Petra, newsboys, Jars of Clay, or Third Day … yet there's now one celebrating the almost 10-year anniversary of Selah. Not to diminish the popular inspirational trio's success, but they seem an odd choice for a 4-disc anthology, considering they've yielded only 6 albums (including a compilation and a Christmas project) that heavily rely on hymns and cover songs.
Timeless: The Selah Collection is essentially a repackaging of the group's three primary releases from the Nicol Sponberg years: 1999's Be Still My Soul, 2001's Press On, and 2004's Hiding Place. These albums are as good today as they were before due to the impressive vocalizing of Sponberg, Todd Smith, and Allan Hall, though I still favor the bare-bones simplicity of the first album over the more produced pop of Hiding Place. They're collected here in a beautiful book-styled package with an extensive folio that includes photos, group history, lyrics, and song-by-song comments. Unfortunately, there's a large, unsightly promo sticker on the cover that's nearly impossible to remove (though nothing a little Goo Gone can't fix) and Selah's impressive Rose of Bethlehem is nowhere to be found.
A fourth disc of bonus material is the main draw for longtime fans, though 4 of the 11 tracks come from Selah's Duets Album (including an unreleased version of "Glory," featuring Sponberg's replacement Amy Perry instead of Nichole Nordeman).
Unreleased tracks with Sponberg covering Andraé Crouch are fun, especially the group's wonderfully soulful take on "I Didn't Think It Could Be," and Smith's live a cappella rendition of "Were You There" is stirring to say the least. Additionally, three new recordings with Perry measure up with Selah's recent work: the hymn "Revive Us Again," pop ballad "Rescue Me," and Keith Green's "There Is a Redeemer."
All well and good, but $35 is a little much for fans to spend on nice packaging and a bonus disc, and for non-fans, the original albums are now budget-priced individually at $8 a pop. However, fans can download the individual songs through sites like iTunes, so they don't necessarily have to repurchase the old albums for the new stuff. Thus, Timeless may be a bit of a tough sell—a box set for Selah fans that don't have the group's albums—but it's nevertheless a sleekly packaged, reasonably priced collection of Selah's award-winning albums with some worthwhile bonus material.
Copyright © Christian Music Today. Click for reprint information.