To Know You Love Me: Songs for the Stillness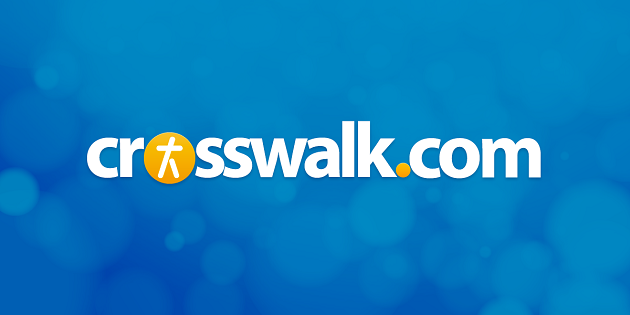 Sounds like … the worshipful sides of contemporary favorites Steven Curtis Chapman, Clay Crosse or any of the guys in 4HIM
At a glance … a departure from the commercial pop of previous group Across the Sky for a quiet and peaceful worship project.
At the tip of the 2000s, Justin Unger found moderate Christian pop success as member of Across the Sky, which included a record deal with Word/Warner Brothers and a Dove nomination. Though the group was short-lived, he soon turned to leading worship and recording solo, including last year's Disengage.
But unlike his previous radio-tailored efforts with Across the Sky and his solo debut, To Know You Love Me: Songs for the Stillness is a much more personal endeavor that reads like a private prayer diary to the Lord. While it lacks broad commercial appeal, the reflective cuts have memorable choruses, ear-pleasing pianos and comforting acoustics that are actually more mature than his somewhat rudimentary Across the Sky beginnings.
Though a little slow at times, the 12-track dissertation is meant to be heard as a complete body of work to set a mood of unplugging from earthly chaos and settling into the Lord's presence. In that regard, Unger succeeds and could very well be better suited in this capacity than his days of attempting to strike radio gold.
More: myspace.com/justinungermusic
Others worth noting:
The Lads
Secrets of the Universe
4 Stars
Style: children's pop; Mission Six, Hillsong Kids, Go Fish
In a nutshell: These upbeat tunes for kids may be filtered through a Christian lens, but they steer away from Sunday school clichés. Parents are also likely to be impressed by the band's clever word choices, avoiding repetitive annoyance.
More: theladsband.com
Serving Serenity
Rain Down
4 Stars
Style: alternative pop/rock; Lifehouse, Lincoln Brewster, By the Tree
In a nutshell: With robust rock vocals, charging guitars and the occasional acoustic sing-a-long, Serving Serenity brings a seeker-friendly mentality anchored in a vertical songwriting bent.
More: myspace.com/servingserenity
Heidi McKee
Difference
3 Stars
Style: pop/folk; Dolly Parton, Amy Grant, Martina McBride
In a nutshell: Most of the time Heidi McKee explores a fleshed-out folk tone, though sometimes she lets loose with all-out southern aggression. In either case, she displays a charming, twangy vocal tone, but could stand to ditch a handful of corny lyrics.
More: myspace.com/heidilmckee
To be considered for "Indie Spotlight," send a CD and press kit to:
Christian Music Today's "Indie Spotlight" C/O
Andy Argyrakis
465 Gunderson Drive
Carol Stream, IL 60188
Copyright © 2009 Andree Farias subject to licensing agreement with Christian Music Today. Click for reprint information.