To Those Who Cry
reviewed by Christa Banister

Copyright Christianity Today International

2006

1 Mar

COMMENTS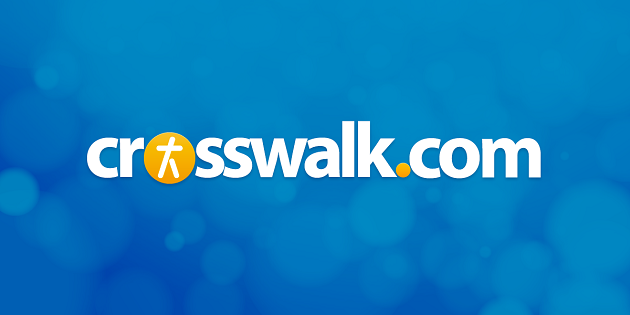 Sounds like … inventive, piano-driven pop/worship reminiscent of Michael W. Smith and FFH, with folk and world music leanings a la Caedmon's Call and Paul Simon's Graceland
At a glance … both artful and accessible, To Those Who Cry aptly showcases 1000 Generations' burgeoning talent as musicians and worship leaders.
Track Listing
Only in Weakness
Not of Our Hands
Help Me Let Me Let Myself Be Loved
Prove Us Wrong
To Those Who Cry
You Make My Skeletons Dance
The Rest of the Way
Break My Own Heart
Your Love Never Fails
Even Then
Full of Love
It's not easy to be wowed by a new worship CD these days with so many mediocre and cover-song driven releases available—save for the few diamonds in the rough. And that's exactly what makes To Those Who Cry, the follow-up to 1000 Generations' impressive debut Prayers, so remarkable. Instead of the same hackneyed sentiments and run-of-the-mill soundtrack, the Indianapolis-based group manages to serve up something energetic and original, lyrically and musically. Imagine that.
Led by Steven Potaczek and his wife Amanda, who are also worship leaders at their local Vineyard Church, the band clearly has a knack for writing catchy, congregational-friendly songs—particularly "Not of Our Hands" and "Your Love Never Fails," a pretty piano ballad that wouldn't seem out of place in Michael W. Smith's catalog. But aside from an ear for church songs, 1000 Generations also mixes things up with the tribal feel of "You Make My Skeletons Dance," complete with jubilant horns and an affirmative message of God's forgiveness. While "Help Me Let Me Let Myself Be Loved" may be cumbersome as a song title, the message of God's love is loud and clear (and the percussion throughout is pretty cool to boot).
Also providing the necessary variation is the trading off of vocal duties. While Steven sings the majority of the tracks, Amanda gets her moment to shine on the moody "Prove Me Wrong," one of the disc's highlights. Her pure, unfussy approach reminds me of a cross between Ginny Owens and Caedmon's Call's Danielle Young, which also works well on "Break Your Own Heart," a song that also benefits from some quirky electronic accents.
Of this project, the band says, "We imagine music that is to the point, expressive, honest and vulnerable, transparent, and yet powerfully laced with the truth that we serve an all-powerful and loving God who ultimately cares about the details of our lives." With To Those Who Cry, the band has not only accomplished all that, but has helped raise the bar for worship music at large.
For more information about 1000 Generations and their album, visit www.1000generations.com.
If you are an independent artist who would like to be considered for review on our site, please send your CD(s) and any related press materials to editor of independent artist coverage:
Christa Banister
Attn: Independent Christian Artists
300 E. 4th St. Suite 406
St. Paul, MN 55101
Due to the number of projects we receive, we are unable to cover or correspond with every artist that contributes. But we do give all submissions a fair listen for coverage consideration.
© Christa Banister, subject to licensing agreement with Christianity Today International. All rights reserved. Click for reprint information.