Tonight the Stars Speak
reviewed by Russ Breimeier

Copyright Christianity Today International

2007

1 Oct

COMMENTS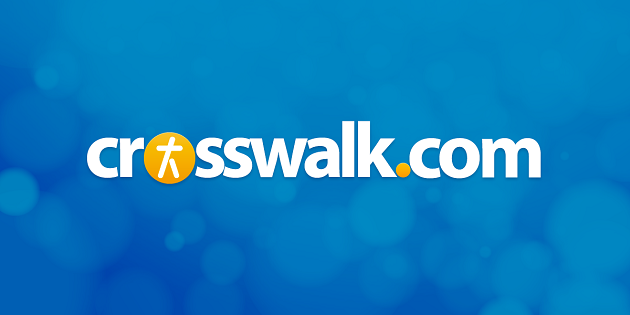 Sounds like … slow, alternative worship for the shoegazer set, similar to previous work by Cool Hand Luke, The Violent Burning, Starflyer 59, Delirious, Circleslide, and Vineyard UK
At a glance … The Glorious Unseen's debut excels at creating alternative pop ambience, but it's a sound that's already been introduced to modern worship with more creative results both musically and lyrically
Track Listing
Hear Our Prayers
Forever Holy
Meet Us Here
Tonight the Stars Speak
Wrapped Up in You
Oh Praise Him
Where Your Glory Dwells
Embracing the Call
Burn in Me
Close to Your Heart
Buzz for Tonight the Stars Speak heralds it as a worship album that even people who don't enjoy worship music can appreciate. It comes to us from The Glorious Unseen, an alternative worship band led by Ben Crist from The Anchor Fellowship in Nashville. Only Crist and drummer Jon Todryk from the band are featured on the project, but they're joined in studio by an all-star roster of Christian rock mainstays: producers Marc Byrd and Steve Hindalong (The Choir, the City on a Hill series), Mark Nicks (Cool Hand Luke), and Matt Slocum (Sixpence None the Richer), plus backing vocals by Christine Glass, Gabe Martinez (Circleslide), and Andrew Osenga (Caedmon's Call).
This is worship music for the shoe-gazer alternative pop crowd, drenched in shimmering guitar ambience that washes over the listener like a gentle wave. Good stuff, perfect for contemplative worship and Crist's "head cold" vocal (reminiscent of Coldplay's Chris Martin, Blue Merle's Luke Reynolds, and Mat Kearney). But unique it is not, though it might seem that way for anyone unfamiliar with similar worship material from The Violet Burning, Cool Hand Luke, Delirious, various Vineyard UK bands, and even David Crowder Band (whose "Oh Praise Him" gets the straightforward treatment here, stripped of its electronic novelties).
There's nothing particularly revolutionary about the lyrics either, with lots of songs expressing longing for God's presence, comfort, mercy, arms, voice, grace, peace … all very open and honest, but certainly not any more seeker-friendly or creative than the work of the aforementioned bands. "Meet Us Here" offers a standard invocation ("Lord we cry, meet us here/Change our hearts, bring us near"), while the title track never quite connects its image with message ("Tonight the stars speak of Your infinite love/And it serves to remind me that what I have means nothing at all compared to Your glory."
It would have helped too if the melodies were more memorable, or if there were more than two songs with a pulse to break up the monotonous pokey feel. The worshipful feel is all beautifully sleepy and reverent in its own way, but as for redefining a genre, well, it's unseen here.
Copyright © Christian Music Today. Click for reprint information.