Tools for the Soul
reviewed by Andree Farias

Copyright Christianity Today International

2007

1 May

COMMENTS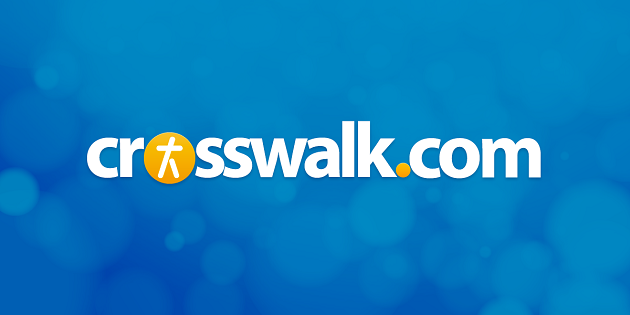 Sounds like … Buddy Miller, Rodney Crowell, Emmylou Harris, Randy Travis and other proponents of country's neo-traditionalist side.
At a glance … Danny Flowers' long-in-the-making debut for Brash is as bold and breathtaking as it is unassuming and humble in its expressions of faith.
Track Listing
Tools for the Soul

Keep on Livin'

Reason to Try

Born to Believe

At the Open Door

What Would the Father Say

Prayer Song

Ready to Cross Over

UnGodly

World Enough and Time

I Was a Burden
You could say that Jesus took the wheel of country in 2006. Historically speaking, Christ has never been far away from the genre, but for the most part, faith expressions were relegated to old-timers or under-the-radar veterans. But 2006 was different, with chart-topping albums from Alan Jackson (Precious Memories) and Alabama (Songs of Inspiration), as well as overtly Christian hits by Brooks & Dunn, Brad Paisley, and American Idol winner Carrie Underwood.
Danny Flowers may not boast the star power of any of these celebrities, but that doesn't hinder his Brash Music debut, Tools for the Souls, from being one of the finest entries in country gospel. The album is only the third from the self-described "58-year-old developing artist," a low-profile singer/songwriter responsible for the Don Williams classic "Tulsa Time," as well as other cuts for the likes of Nanci Griffith, Emmylou Harris and Willie Nelson.
Part of the charm is that the album has more in common with these veritable country greats than with Music City's more pop-flavored glitterati. Harris herself adds a lovely counter harmony to the title track, an unassuming opening statement that borrows from the melody of "What a Friend We Have in Jesus"—a knockout pacesetter if there ever was one. And there's something a little more authentic in the religious intent of this album, compared to other recent Christian country offerings. The album is simply Flowers' honest-to-God testimony after a life ruled by drugs.
It's a message that's accentuated further by the album's lack of polish. Its rawness recalls Buddy Miller's Universal United House of Prayer with Texas blues, roots gospel, Americana, and alt-country—sometimes all four at once. But the reason Tools for the Soul is a triumph isn't so much a matter of style or substance as much as one of downright soul. It's passionate yet modest—simultaneously striking and simple—full of faith, yet genuinely moving without sounding pretentious. An unexpected gem, and one of year's best.
© Andree Farias, subject to licensing agreement with Christianity Today International. All rights reserved. Click for reprint information.