Tributes To Dad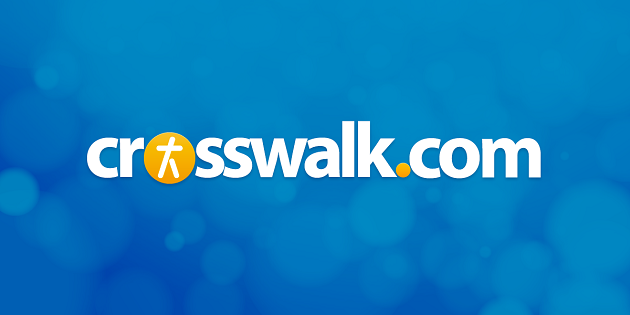 Chad Burke - 01:46am Jun 21, 1999
My Dad is awesome. He is hardly here at home though. He works hard and needs to work to get the money for our family. We have 5 kids living at home and all together he has 7 kids. 4 step-kids and 3 of his own. Although he is away from monday to thursday my Dad loves me and shares his greatest moments with me. Thanks Dad for everything you have done and everything you will Do! thanks for loving Christ with all your heart and setting an example for me.
LUV, Chad
---
Dan Oh - 03:30am Jun 21, 1999
Although my father is no longer here I dearly miss him and his wisdom he imparted to me. His love and kindness are things I will never forget. Daddy I Miss you and think of you often. Your loving son Dan.
---
Jon Morgan - 01:06am Jun 22, 1999
And now as one untimely born - an excerpt from the card I sent my Dad:
Though I'd prefer to give you a hug in person and tell you audibly that I love you, this is the next best thing. You've taught me well by your example to choose the road less traveled and find hidden rewards there. You have also taught me well to depend on the One Who travels with us, and has been faithful and will always be so, no matter what! So though this day is in honor and gratitude for being an outstanding father that I can look up to with great pride, it's also in appreciation for directing me to know an Eternal Father whom you have incarnated for me in extraordinary ways, often at great cost to yourself. Though it has always been ultimately for our greater joy. Thanks for helping me to know that joy, and to know the Father as my own, and yours. Your faithfulness to me has been a living demonstration of His faithfulness, seen in so many other places too. You have helped me to see what is essential, and what is invisible to the eye. And what lasts and counts for all eternity. I could not ask for anything better, and am indeed proud to show you off as my Dad, and to tell you especially today that "I love you!"
The last son of Richard Morgan
---
Di-Lynn - 05:12pm Jul 24, 1999
God truly blessed my family with a wonderful dad! I will always remember what a hard and good worker my dad is, for the sake of his family; when I was a teen, he would work all day, then come home and head to the hay fields, putting up hay till late in the evening to "make ends meet" for mom and the five of us kids. He never complained, but instead said how glad he was the Lord made him able to work hard enough to do what needed to be done. In fact, I remember being out there driving the hay truck, blazing hot and tired, hearing him start off singing some hymns loud and strong to keep us going till the work was done! I know his responsibilities have always been great, but his
faith
has always risen to the challenges in his life. He taught us by word, but more importantly by actions, what it means to persevere in a walk of faith. I could never measure the impact he's had on his children's lives, and now on the lives of grandchildren as well; only eternity will reveal it all. But I will say, I'm so thankful for my dad's faithfulness in following the Lord. His example has given me courage to try to be that kind of parent to my children. Thank you, Lord, for my dad, Ray Batson.
---
Click here
for more entries from last year's HONORING YOUR FATHER