Twila Paris -- A Child's Album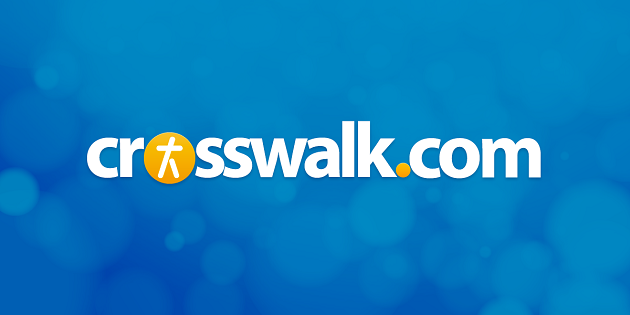 THE J MAN REVIEW
ALBUM:
Bedtime Prayers, Lullabies, and Peaceful Worship
ARTIST: Twila Paris
IN A PHRASE:
Bedtime ...
is an inspiring testament to a mother's love.
GRADE: A-
Twila Paris offers mothers a CD that will take them away from the hustle and bustle of just being Mom. Mothers with newborns and infants will especially enjoy this album, as it will not only soothe them but the babies as well. Twila's sweet melodic voice blends well with the comforting instrumental pieces.
Bedtime ...
features great production, but it has a definite demographic. It is obviously not intended for the masses, just for the special people in our lives that we call Mom.
I'm sure Twila will use this CD as much as anyone else as she welcomed into this world her own newborn, Jack, last month.
So my final word: Mothers, enjoy time alone with your children while you listen to one of the best well-known voices in Christian music.
Until Next Time ...
The J Man
To purchase Twila's brand new childrens album click
here
.