Ultimate Worship: The Very Best Live Worship Songs from Hillsong
reviewed by Andree Farias

Copyright Christianity Today International

2005

1 Dec

COMMENTS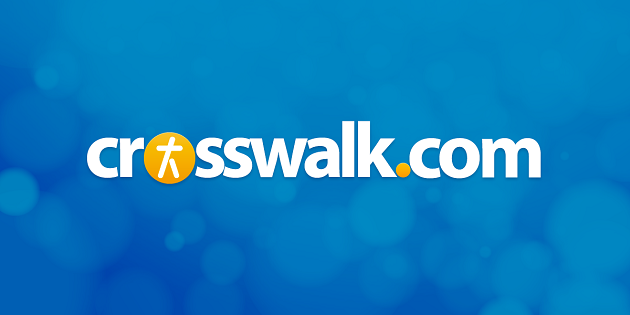 Sounds like … the larger-than-life brand of praise and worship Hillsong church is recognized for, which varies from lively and energetic to inspiring and anthemic
At a glance … by no means a comprehensive "best-of" collection, Ultimate Worship includes some of Hillsong's greatest hits, but it also misses a number of obvious choices
Track Listing
One Way
My Redeemer Lives
Glory
Made Me Glad
The Potter's Hand
Shout Your Fame
Better Than Life
Here I Am to Worship
All for Love
I Give You My Heart
Everyday
Now That You're Near
Still
All the Heavens
Highest
Worthy Is the Lamb
Shout to the Lord
Even before Hillsong Australia changed the face of church music with such anthems such as "Shout to the Lord," "My Redeemer Lives," and "Everyday," the worship team led by Darlene Zschech, Reuben Morgan, and Marty Sampson had been going at it for over a decade. Now with more than 20 years in existence, their music continues to bless the global church with its colossal repertoire, which Hillsong attempts to chronicle in the single-disc anthology Ultimate Worship.
Though some of their best live songs are included, much of the album's running time feels like Zschech & Co. are trying to showcase their more recent output rather than their more memorable recordings. Case in point: Hillsong London's "Shout Your Fame" is nice, but it appears gratuitous amidst such gems as "The Potter's Hand" and "I Give You My Heart," both of which belong in a compilation like this. Especially unnecessary is their impassioned rendition of Tim Hughes' over-covered "Here I Am to Worship," the only non-Hillsong selection in the set.
Even worse is the omission of timeless favorites such as "The Power of Your Love," "Jesus, Lover of My Soul," "All Things Are Possible," "Eagles' Wings," and "Hear Our Praises." And how about "Blessed," "Best Friend," or "Take All of Me"? Nowhere to be seen. Stranger still, the version of "Shout to the Lord" included here isn't even one of Hillsong's live takes on the modern classic, but rather the studio rendition culled from Zschech's solo album Kiss of Heaven. What's up with that?
All of which makes Ultimate Worship a merely hit-and-miss retrospective of some of Hillsong's best songs, but certainly not all of them. Casual fans are better off with one of the church's previously released compilations, or else waiting for a more inclusive collection someday.
© Andree Farias, subject to licensing agreement with Christianity Today International. All rights reserved. Click for reprint information.