Unclassified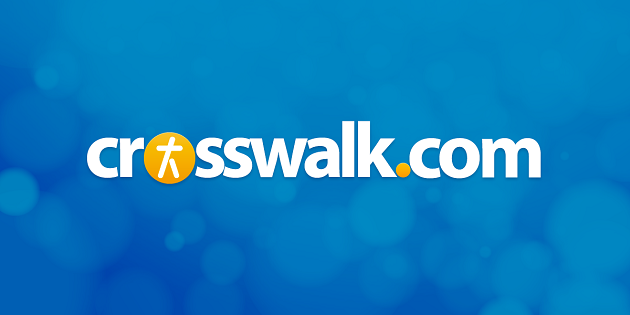 Sounds like … funk, soul, blues, and southern fried gospel unite courtesy of this "sacred steel" master and his fusion-friendly band
At a Glance … following up a critically acclaimed concert CD is no easy task, but Randolph makes gallant attempts to preserve that free flowing sound on his studio debut Unclassified
Having grown up in the somewhat traditional confines of the New Jersey House of God Church was both a blessing and a curse for steel guitar phenomenon Robert Randolph. In one sense, learning how to play the delicate yet spirit-moving instrument from the parish's elders gave him a first rate musical education and early on-stage experience in front of his congregation. On the other hand, his growth and further talent development in the club and concert scene has stirred up quite a bit of controversy, causing his more conservative church goers to question the youngster's motives. After all, playing to smoky rooms or opening for the likes of the Dave Matthews Band, Allman Brothers Band, or The Roots is pretty far removed from leading Sunday morning worship.
Regardless of how you look at it, Randolph has been bringing the sacred mindset to the secular world for the last three years, starting with a contribution to The Word collaboration which also featured mainstream experimentalists The North Mississippi Allstars and John Medeski (of Medeski, Martin, and Wood fame). From there, he and the Family Band (who by the way have no blood relation to the front man) recorded Live at the Wetlands, the troupe's official major label debut that got everyone from John Mayer to the Blind Boys of Alabama to Fountains of Wayne interested. (In support of that project, Randolph toured with Mayer followed by contributions to the most recent Blind Boys and Fountains' records.)
Somehow in that busy schedule Randolph and company still found time to get a second full-length project of its own on tape, called Unclassified, which like the band's live show is intended to throw listeners into sensory overload mode and take them to a climactic steel guitar-driven mode of worshipful celebration. Starting with the explosive "Going in the Right Direction," Randolph's vocals and searing steel guitar playing is joined by an enthusiastic gospel choir who, along with the Family Band, could rev up even the sleepiest Sunday morning congregation with lines like "I'm so glad I'm standing on my own two feet/No more running to the dead end street." On "I Need More Love" the focus shifts from the tambourine slapping and hand clapping mentality to a '70s dance club vibe thanks to its flavorful funk and bouncy bass reminiscent of early Stevie Wonder, Parliament, or Sly and the Family Stone.
Such retro grooves resurface on cuts like "Nobody" and "Calypso," but Randolph also strives for smooth and sunny R&B on "Soul Refreshing," along with bluesy tendencies throughout "Why Should I Feel Lonely?" That latter howler stands out as perhaps the most spiritually centered presentation on Unclassified with Randolph, documenting the story of a wannabe artist's unhealthy obsession with fame, fortune, and glamour. As hinted at in the title, that character's loneliness is derived from the all too common God shaped hole that can sink anyone's ship of dreams.
Besides that mélange of singing, spirituality, and the "sacred steel" there are four instrumental selections on the record that attempt to maintain the spirit of the almost entirely wordless Live at the Wetlands. It's on these tracks where this record's slight setback occurs, simply because the studio environment can't provide nearly as much spontaneity. Such withdrawal is particularly apparent on the Stevie Ray Vaughan meets Jimi Hendrix wah-wah of "Good Times (3 Stroke)" or the all out organ dominated finale jam "Run for Your Life." At a show, either could literally roll on indefinitely with boatloads of impromptu interludes, finger pickin' flurries, and long winded solos, but considering neither song lasts longer than five minutes, the abrupt wrap-ups are premature to say the least. It's in the live setting that such material, along with the rest of Unclassified, will truly come full circle, developing in unpredictable and unimaginable ways. To see for yourself, catch the band on this fall's "Sprite Liquid Mix" tour, also featuring The Roots, N.E.R.D., Talib Kweli, and O.A.R.