Under the Gaze
reviewed by Russ Breimeier

Copyright Christianity Today International

2004

1 Nov

COMMENTS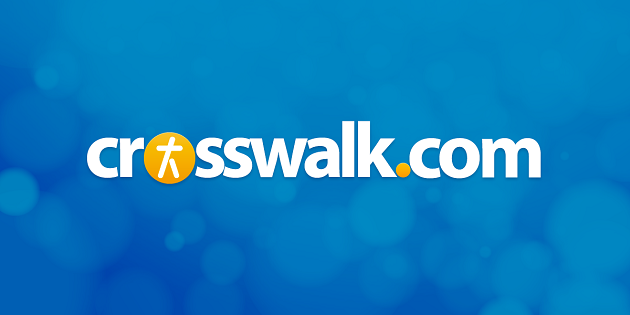 Sounds like … a mix of contemporary acoustic pop and traditional folk/country that rightfully earns comparisons to Alison Krauss, Amy Grant, and Shawn Colvin
At a glance … Under the Gaze is occasionally too plain and sweet for its own good, but it's still a pleasant folk/pop effort with some good examples of Arends' insightful and whimsical songwriting
Track Listing
This Is the Moment
Great Cloud of Witnesses
Not a Tame Lion
Any Given Sunday
Getting Ready for Glory
Under the Gaze
Your Laugh
Half a Million Reasons
Fragile
Who You Are
Only Time Will Tell
May You Live
Though it's been five years since Carolyn Arends recorded her last release through Reunion Records, artistic independence hasn't slowed her; Under the Gaze is the Canadian singer/songwriter's third album since. Impressively self-produced, it's a pleasant combination of contemporary acoustic pop and traditional folk/country. Guitars, mandolins, fiddles, and more—fans of Alison Krauss, Amy Grant, and Shawn Colvin will find a lot to love.
As indicated in the title track, the whole album is a reminder that there is nothing in our lives that God isn't involved with—"Never once does he divide secular and sacred." The songs run the gamut of love, life, death, and faith, and thanks to Arends' proven songwriting, there's an appreciable measure of whimsy and insight. "Any Given Sunday" beautifully contrasts the diversity of worship styles, mindsets, and changed souls in churches every week. "Half a Million Reasons" offers general encouragement for why we should persevere every day. And the heart-wrenching but hopeful "Only Time Will Tell" poignantly tells of the death of a friend's infant son.
However, the album isn't consistent in delivering fresh and insightful perspectives. "This Is the Moment" is one of catchier songs, but thematically, it's a carbon copy of Arends' signature "Seize the Day." Charming as it is to list passed friends and family mingling in heaven with the biblical heroes, "Great Cloud of Witnesses" ultimately sounds too routine. And "Not a Tame Lion" isn't as unique or interesting as past songs written about Aslan/Jesus. Arends' songwriting can sometimes come across as too plain and sweet, but Gaze is nonetheless good enough for fans of simple acoustic pop and Arends' past work to check into. Visit www.carolynarends.com to learn more or to buy the record.