Unfailing Love
reviewed by Andree Farias

Copyright Christianity Today International

2006

1 Jul

COMMENTS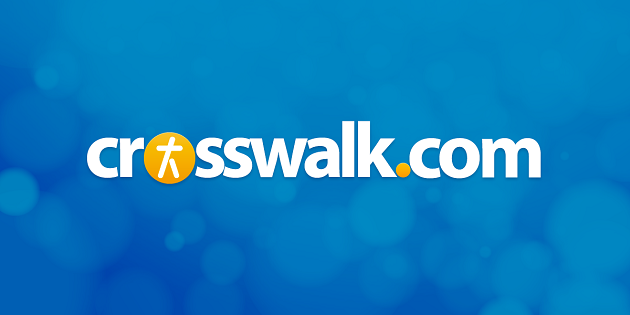 Sounds like … classic Vineyard worship mixed with the indie-rock flair of The Violet Burning, Franz Ferdinand, Interpol, and The Futureheads
At a glance …not the sort of Vineyard album most would expect, Unfailing Love is still an effective worship record that's both alternative and devotional
Track Listing
Unfailing Love
God Is With Us
The Only One
Reason
Psalm 13
Love Divine
Yours Forever
Daylight
Walk Humbly
Someday
For a good part of the mid to late '90s, Vineyard UK positioned itself as a pioneer in what we now know as the modern worship movement. Though the label-cum-ministry earned its repute through a series of key albums, songs and worship leaders, the spirit and song of the enterprise began to diminish once some of those same key figures—Brian Doerksen, Brenton Brown, Vicky Beeching, and Kathryn Scott, to name a few—left the fold to launch ministries of their own. Ever since, things haven't quite been the same there.
Not that it has the potential to bring things back to the days of yore, but Unfailing Love, the latest studio album from Vineyard UK, sure possesses some of the raw passion that characterized those earlier recordings—if not in sound, at least in intent. Whereas classic Vineyard from across the pond bore strong Celtic and Unforgettable Fire-era U2 tendencies, Unfailing Love is more in line with the current alternative landscape. The soundtrack is certainly hipper—think a more demure version of Interpol and Franz Ferdinand, with a bit of early Radiohead thrown in.
Despite those influences, indie rock this is not. At its core, Unfailing Love is still a worship album, marked by earnest, everyday declarations both to God and his people. Aside from the title track, it's seldom congregational and oftentimes pensive, a detail that could present a problem for those attuned to livelier, more melodic forms of adoration. This passivity, however, doesn't make it a less effective worship album. Instead, its functionality is of a different nature, shifting the focus from the corporate to the devotional.
Does this mark the second coming of Vineyard UK? Is this the company's new British invasion? Hard to tell, but if Unfailing Love is any indication, at least their goal to connect hearts to God—even if it's not through arena-sized worship albums—hasn't changed one iota.
© Andree Farias, subject to licensing agreement with Christianity Today International. All rights reserved. Click for reprint information.