Unspoken
reviewed by Andree Farias

Copyright Christianity Today International

2009

17 Mar

COMMENTS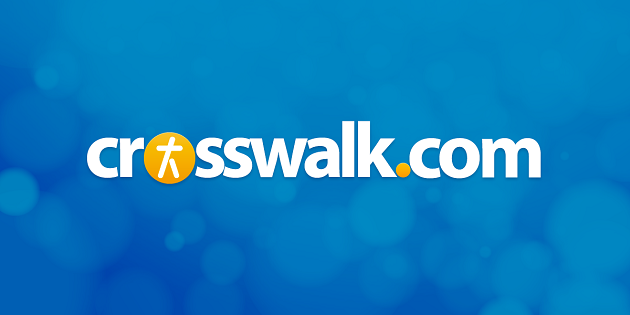 Sounds like … a futuristic version of Prince, Michael Jackson, R. Kelly, Kanye West, and other urban songsters with a slightly off-kilter edge.
At a glance … not as raw and uncut as other underground projects he's released, Unspoken finds Tonéx showing his R&B side like never before.
Track Listing
Fiyah (feat. Vango)
Bring It
Joy
Glorex
Blend
Cool with U
Unspoken
Again
Love Me 4 Me
When I Call
Sneeze
Wired
Face Down (feat. T. Bizzy)
It's a wonder what moved Tonéx to originally pick gospel as his genre of choice. A consummate singer, songwriter, producer, dancer, and preacher—he once called his calling "entertainistry"—he has always resided somewhere beyond the gospel continuum. You could say church folk weren't ready for him, despite his attempts to appease them with gospelized ballads and churchy affectations.
Easily one of the most misunderstood and scrutinized gospel artists in history, Tonéx has seen it all. Since we last heard from him in 2004, he's lashed out at the industry, faced litigation from his record label, come under fire for both his image and MySpace antics, gone through a divorce, been called gay … the list is endless.
But all of that is past. Five long years since his sprawling yet ultimately erratic Out the Box, Tonéx is finally ready to show more of his true self with Unspoken, his umpteenth album in a prolific discography laden with underground projects, mixtapes, EPs, and digital-only releases (nearly all of them can be fetched on iTunes).
With his legal woes ostensibly behind him, Tonéx is releasing Unspoken on fledgling R&B imprint Battery Records, a unit of Zomba. The new partnership makes sense because Unspoken contains none of the gospel obligations that marked his tenure at Verity Records, the other Zomba subsidiary he once called home. Now, he can let his true musical interests fly. It's almost as if Tonéx has at long last been given free reign to do on a national scale what he's been able to do independently for years. Here, the artist is loud and proud about his R&B persona, tapping his Prince, R. Kelly, and Michael Jackson influences like never before—but with the off-kilter, left-of-center idiosyncrasies that are very much Tonéx.
In his world, rhythmic urban music isn't just thumping club beats, but a parallel realm where layers upon layers of computerized blips and futuristic bloops rule the atmosphere—like recent Janet Jackson material, but more overdone. ?Such is the case with hard-hitting bangers like "Fiyah," "Sneeze," or "Bring It," where so much is going on behind the scenes that it is dizzying.
This could be a distraction in the context of mainline contemporary gospel, but for aficionados of forward-thinking music, urban or otherwise, Unspoken can be plain fascinating. Tonéx is a versatile vocalist, so he sells the songs convincingly, whether he's crooning ("Again, "Cool With U") or shouting ("Wired," "Face Down"), never once playing it safe in the delivery.
Of course, there are still nods to Tonéx's churchier repertoire, but without the old gospel leanings to the music, those allusions are limited solely to the words. His lyrics can be quirky, but for the most part they remain conversational and even colloquial. There are some trouble spots: For instance, we don't really need to know "all the STDs that should be in my body," but Tonéx lets you know anyway in "Wired," a vulnerable one-on-one testimonial with God.
Whether staged or unintended, the man tends to be a provocateur—maybe faith-based music's version of Kanye West. Through it all, though, Unspoken leaves no doubt about where his loyalties lie. It may not be quite the tell-all that his followers and detractors expect, but it reinforces—in Tonéx's off-the-wall fashion—that Jesus is still a personal friend to him.
Copyright © Christian Music Today. Click for reprint information.