Velocity
reviewed by Andree Farias

Copyright Christianity Today International

2006

1 Jun

COMMENTS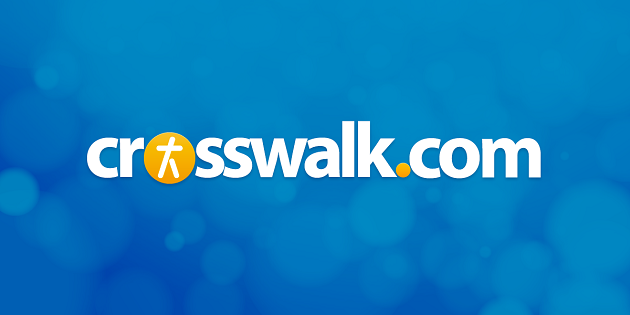 Sounds like … an assortment of little-known worship leaders, bands and songwriters that span the realms of pop, rock and folk
At a glance … despite a few generic selections, Velocity is an above-average sampler of unsigned, independent talent
Track Listing
Breakaway – Ronnie Freeman
We're Amazed – The Longing
Undone – Heather Powers
Let Me In – Christopher Williams
Your Love Is Life – Ten Avenue North
Tanzania – Alli Rogers
The Wonderful – Spur58
Jesus Is King – Josh Fox
Bless the Lord – Among Thorns
At Your Feet – Axiom
Seasons – Go Deep
Dying to Myself – Vapor
Though fledgling label Indelible Creative Group may at a glance appear to be another worship imprint—its flagship artist, The Longing, is a worship band, while founder Chris Thomason is a former top-level executive at worship giant Integrity Music—the company's mission is broader than that. They seek to "help build God's kingdom by creating remarkable experiences through media products that are culturally and spiritually relevant."
It's a bit unclear how the new label's second release fits within that corporate vision, but multi-artist compilation Velocity certainly goes beyond the parameters of worship music, particularly Christian music's fascination with artist-centered worship music. Introduced as a vehicle to expose independent artists to a larger audience, Velocity is basically a wide-ranging showcase of unknowns—singer/songwriters, balladeers, rockers, folk singers, and yes, worship leaders—creating what is more appropriately described as a better-than-average sampler of up-and-coming talent.
Despite this fifty-fifty emphasis on praise and performance, the compilation gels well together, sounding cohesive even in light of the stylistic shifts. More tellingly, the songwriters (Ronnie Freeman, Alli Rogers) and rock bands (Vapor, Spur58) do have a slight edge over the more standard worship representatives (Christopher Williams, Ten Avenue North, Among Thorns), proving more characteristic and memorable in terms immediacy and thematic variety.
Especially noteworthy is Freeman's empowering "Breakaway," a song with more pop/rock energy than anything he did during his short tenure with Rocketown Records. Or Vapor's stunning "Dying to Myself," a potent anthem that chronicles the battle between flesh and spirit with introspective humanity. And the sole folk-pop entry in the disc, "Tanzania," deserves a mention for its poignancy in anticipation of life in heaven. Save for a few exceptions, everything else is hit-or-miss, depending on whether you favor straightforward worship or mainline Christian music.
© Andree Farias, subject to licensing agreement with Christianity Today International. All rights reserved. Click for reprint information.