Visions of the Father
reviewed by Russ Breimeier

Copyright Christianity Today International

2003

1 Oct

COMMENTS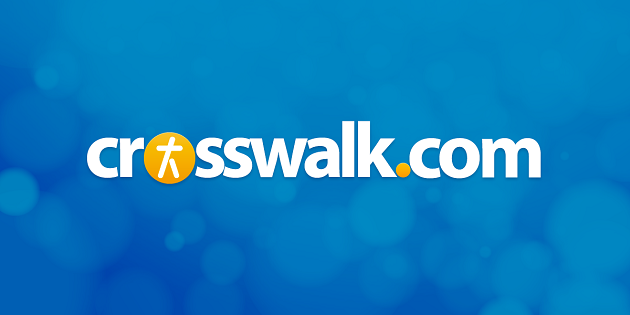 Sounds like … Christafari meets The Katinas with this reggae-pop-R&B hybrid
At a glance … 'Imisi's style doesn't vary enough, coming across as basic Christian pop set to authentic reggae, but if you appreciate those styles, you'll enjoy Visions of the Father
Track Listing
Superstar
No One Else
Always And Forevermore
Babylon System
Visions of the Father
I Love You Lord
Into Zion
Go On (The Conflict)
Blue Skies
On Your Side
Best Friend
Momma
Everything
Para Siempre
On the Pacific island of Tonga, 'Imisi ("ee-mee-see") means "image." It refers to Genesis 1:27 as the name of this new Polynesian vocal group comprised of brothers David and Jubilee Fohe with Joel Roberts. Produced by Mark Mohr (of Christian reggae band Christafari) and Quino (of U.S. reggae band Big Mountain), 'Imisi started making waves in the Christian and secular reggae scene even before releasing Visions of the Father. They've shared the stage with prominent acts like the Marleys and Sean Paul, and also performed at the 2002 Winter Olympics.
'Imisi has been perfectly described as "The Reggae Katinas," blending R&B/pop with their south Pacific sound. The Katinas in fact come from Tonga's neighboring island of Samoa, so if you can imagine their soulful pop harmonies set to contemporary reggae and the occasional upbeat classic ska sound, you know exactly what to expect here. And like The Katinas, the Christian messages are very clear-cut, offering simple songs of praise ("Everything," "I Love You Lord"), encouragement ("Go On," "On Your Side"), and testimony ("No One Else," "Best Friend").
If only 'Imisi offered the same variation and imagination as Christafari—"Blue Skies" and "On Your Side," for example, are sequential on this disc and sound exactly the same. This is only magnified with an overlong 65-minute disc that doesn't stretch artistically beyond basic pop reggae conventions. It is nevertheless well-produced authentic reggae paired with typical Christian pop, so anyone who likes both styles should appreciate this.