Waking Up
reviewed by Christa Banister

Copyright Christianity Today International

2007

1 Apr

COMMENTS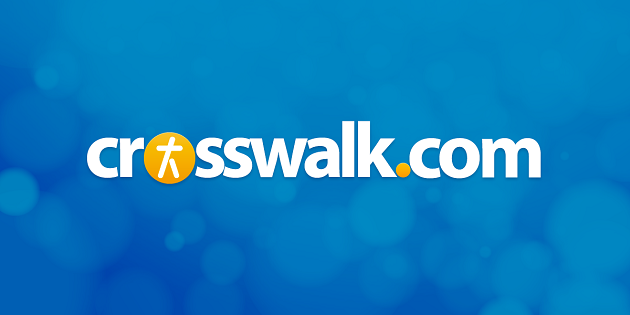 Sounds like … acoustic pop, rock and folk reminiscent of Jennifer Knapp, Vanessa Carlton, Jill Phillips, Sheryl Crow, and Nichole Nordeman.
At a glance … Waking Up is as engaging as Bethany Dillon's previous efforts, chock full of thoughtful insights on life and faith.
Track Listing
The Kingdom

Come Find Me

Waking Up

Something There

Let Your Light Shine

Change

Top of the World

Tell Me

Are You Sure

When You Love Someone

You Could Be the One

Beggar's Hart

On Our Side
When it comes to expressing her growing faith through song, Bethany Dillon has always been wise beyond her years. With a knack for penning songs that are personal, relatable, and spiritually rich, the now 18-year-old singer/songwriter's work has often drawn comparisons to seasoned artists like Nichole Nordeman, Sara Groves, Jill Phillips, and early Amy Grant.
Yet despite Dillon's obvious talents and the thoughtful musings of her 2004 debut and 2005's Imagination, there always seemed to be something missing in the music. The songs were certainly catchy enough, but there wasn't much sonically to hook listeners in for the long haul. Many of the tracks blended together with very little to distinguish one from the next.
That changes with Waking Up, however. In addition to working with longtime producer Ed Cash (Chris Tomlin, Bebo Norman), Dillon has at long last also spread her wings to team up with Will Hunt (Shane & Shane) and John Alagia (John Mayer, Dave Matthews Band). It's a move that allowed for a variety of creative input. There's far more going on here than the familiar girl-with-a-guitar motif, and not distractingly so.
"Come Find Me" is the best example of this newfound experimentation, with its engaging, piano-driven opening and a memorable, quirky melody woven throughout. On the title track, Dillon's guitar strumming is accentuated with generous doses of mandolin to gorgeous effect, while the encouraging "Let Your Light Shine" begins with simple-but-beautiful piano accompaniment before launching into a radio-friendly chorus that definitely sticks in the head.
Like all great albums though, the spiced-up soundtrack doesn't detract from the deeper message of the songs. It's not always the lightest of fare, as Dillon touches on wrestling with guilt ("Change," "Tell Me"), her recent missions trip to India ("Beggar's Heart"), and even a friend coping with infertility ("The Kingdom"). Lyrics like these paint an engaging life picture that's not clichéd, but rather a wake-up call for the senses and the soul. A well-done effort all around.
© Christa Banister, subject to licensing agreement with Christianity Today International. All rights reserved. Click for reprint information.