We Are Not Alone
reviewed by Christa Banister

Copyright Christianity Today International

2007

1 Jun

COMMENTS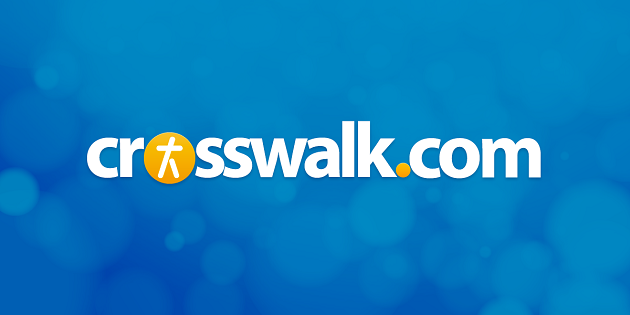 Sounds like … the radio-friendly post-grunge pop/rock of Jeremy Camp and Kutless, with a little bit of Audio Adrenaline and Tree63 as well.
At a glance … there are some shining moments on StorySide:B's sophomore effort, but not enough of them to prevent the derivative sounding We Are Not Alone from causing musical déjà vu.
Track Listing
Fall Down

Tell Me What You Think of God

Be Still

All Along

Angels

Don't Let It Go

That Is Love

Sister

I Give You Me

For You
Say this much for the sophomore effort from StorySide:B. It's a marked improvement over the band's rather lackluster 2005 debut in terms of production value and musicianship. But there's still a pervasive been-there-heard-that feeling that prevents We Are Not Alone from truly standing out in a crowd.
It's not that there's anything overtly wrong with StorySide:B's radio-friendly mix of Jeremy Camp, Building 429, Kutless, and the soon-to-be-defunct Audio Adrenaline. The band's crunchy guitars, moody bass lines, and accomplished drumming are fine, even enjoyable. But there's nothing particularly noteworthy about the sound either. With tracks like "Fall Down" and "Don't Let it Go," you can't help but think they sound just like a mix of [insert post-grunge pop/rock band here] and [insert slightly different post-grunge pop/rock band here]. Similarly, front man Lu Rubino's raspy vocals are good, but easily fall prey to comparisons with Camp, Jason Roy (Building 429), and Mark Stuart (Audio Adrenaline).
Yet amidst a sea of so-so tracks, there are undeniably a couple of promising moments. The seeker-friendly "Tell Me What You Think of God" has meaningful lyrics that forego preaching to the choir. And rather than portray God as judgmental as some non-believers might expect from faulty teachings or bad church experiences, the lyrics instead paint a welcoming picture of grace worthy of repeat listens. Likewise, the piano-driven "Be Still" offers solace to the discouraged and downtrodden without resorting to familiar platitudes and trite clichés.
I wish the electronic-tinged "That is Love," the familiar modern worship style of "I Give You Me," and other tracks offered a similar sense of sophistication. Unfortunately, they are not alone in holding this band back from the greater potential they seem capable of.
© Christa Banister, subject to licensing agreement with Christianity Today International. All rights reserved. Click for reprint information.