We Need Each Other
reviewed by Christa Banister

Copyright Christianity Today International

2008

1 Feb

COMMENTS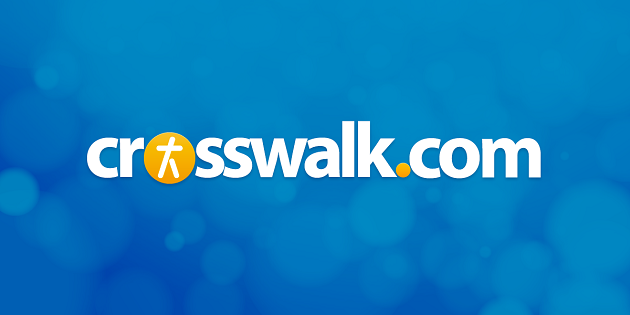 Sounds like … melodic modern rock reminiscent of U2, Switchfoot, Jimmy Eat World, and Mae.
At a glance … We Need Each Other is easily Sanctus Real's best, thanks to high-energy rock anthems that'll also get listeners thinking.
Track Listing
Turn on the Lights

We Need Each Other

Black Coal

Whatever You're Doing (Something Heavenly)

Sing

Leap of Faith

Lay Down My Guns

Eternal

Half Our Lives

Legacy
Though it certainly wasn't Sanctus Real's most musically adventurous moment, "I'm Not Alright" from their 2006 release The Face of Love was definitely a lyrical turning point for the band. Rather than relying on the standard everything-is-going-to-be-okay-with-Jesus Christian rock sentiments, the anthem was a well-constructed, honest cry for God's intervention in a season of personal brokenness.? Much like "I'm Not Alright," We Need Each Other follows suit with 10 more songs that represent a mature and thoughtful step forward for the band.
Of course, the idea that we can't manage life on our own isn't anything new to Christian music. But it's the way that frontman Matt Hammitt and the rest of Sanctus Real tackle the subject matter that really packs a punch. "Turn on the Lights" is a haunting portrayal of walking through a season of loneliness, and the No. 1 single "We Need Each Other" which beautifully sums up how God is the friend who is always with us. These first two tracks set the pace for deeper conversations about our purpose in life ("Whatever You're Doing (Something Heavenly)"), overcoming pride ("Lay Down My Guns") and the legacy we leave behind ("Eternal," "Half of Our Lives," "Legacy"). Groundbreaking revelations, no, but Hammitt drives the messages home with rich, emotive vocals that showcase a greater range of songwriting then previous outings.
With such weighty subject matter, you almost expect a more reflective and somber sound to match. Thankfully for us rock 'n' roll fans, that's hardly the case. If anything, Sanctus Real has built upon the stadium-rock foundations that they first introduced with 2002's Say it Loud.? ?From the beginning blues riffs of "Turn on the Lights" to the guitar-fueled power anthem "Sing," We Need Each Other is noisy, melodic and jam-packed with enough hooks to seep deep into your cerebrum for weeks.
Unlike previous outings where Sanctus Real sounded a little too much like a lighter U2 and Jimmy Eat World, the band has stuck with the basic high-energy drums-bass-guitar combo without sounding derivative in the process. Combine that with the band's substantial growth as songwriters, and We Need Each Other proves a potent match of substance and style.
Copyright © Christian Music Today. Click for reprint information.