WebRock GMA 2001 Coverage -- Day 2
Matthew Turner

Music and Entertainment Editor

1901

24 Apr

COMMENTS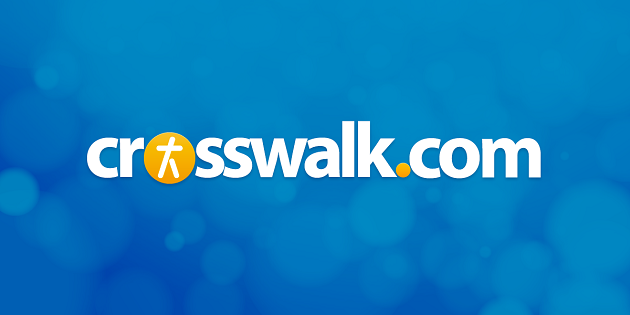 Brought to you by WebRock.net (
www.WebRock.net
) Christian Modern Rock radio live 24 hours a day!
April 24, 2001
Nashville, TN -- Gospel Music Week 2001 continued on Monday (4/23) with a full schedule of activities for convention attendees.
The day kicked off with "Monday Morning Live" in the Renaissance Nashville Hotel Ballroom, where GMA members cast their ballots for new members of the board. Those elected included Don Donahue (Rocketown Records) and Toby McKeehan (dc Talk). Special awards were also handed
out including the Grady Nutt Comedy Award which was given to Chonda Pierce. Special music for the breakfast was performed by Word Records recording artist Salvador. Convention goers were also introduced to GMA's new president, John Styll, who will serve a 4 year term. Styll
recently announced his departure from CCM Magazine which he founded.
The day progressed with educational seminars for broadcast leadership and retail, while downstairs artists taped segments for a variety of Christian video shows that are seen around the world.
Pat Williams, Senior VP of the Orlando Magic, gave up a trip to this year's playoffs with his team to lecture on topics such as "Walt Disney's Five Secrets To Success" and "How To Be Like Mike" for broadcasters. Dan O'Day spoke to programming and air personalites on "Radical Station
Imaging." Broadcast sales personnel attended seminars with Sean Luce, former National Association of Broadcasters Saleman of the Year.
The day was highlighted by the "Touching Lives Showcase Luncheon" where convention goers had a chance to mingle and catch live performances from Among Thorns,
Selah
, The Katinas, and ZOEgirl (who first performed together one year ago on the very same stage).
Copyright 2001 WebRock.net Music News Network -- All Rights Reserved