Welcome to Earth
reviewed by Russ Breimeier

Copyright Christianity Today International

2000

1 Jan

COMMENTS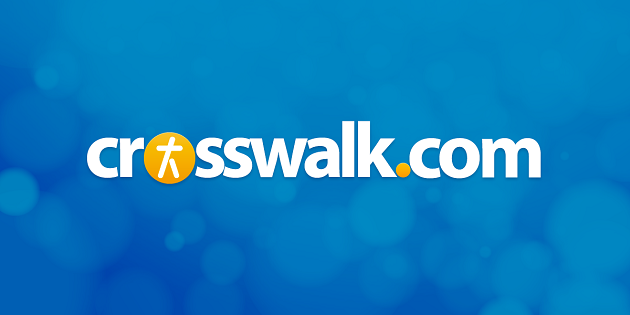 It's been five years since the debut album from Johnny Q. Public, which is a career and a half for some bands. That's surprising for a band that had such a promising career back in 1995: an album with critical acclaim, a popular live show, and even some MTV airplay for their single "Body Be." With the band's new album Welcome to Earth, Gotee is marketing Johnny Q. Public as both an old band ("They're Baaaaack!") as well as a new band ("former fans will recognize their old favorites 'Body Be' and 'Preacher's Kid'"). Vocalist Dan Fritz and guitarist Shawn Turner, the two primary songwriters, are the only returning members; they're joined by new drummer Nathan McCorkle and guitarist Brad Barnerd.
For those discovering Johnny Q. Public for the first time, you're in for a treat. The band is a clever mix of beautiful pop and loud, sometimes intense modern rock; fans of Bush, Creed, and Live take note. Dan Fritz is a powerful frontman, with a voice that can be soft and lilting in one song while barraging you with a near scream in the next. Both Turner's and Barnerd's guitar work should also be commended for actually using creative guitar riffs rather than simply strumming like so many other bands.
The good news about Johnny Q. Public is that they are a great rock band, and they sound as good as any other mainstream alternative rock band. The bad news is that they're one of those "lyrically abstract" Christian bands. With a few exceptions, it's really hard to tell they're a Christian band. There's no doubt that they are (just listen to "Body Be" for their take on 1 Corinthians 12) but many of their songs are so vague, I don't know what they're about. Still, I recommend Welcome to Earth to both "former fans" and listeners looking for some solid modern rock with a Christian perspective. Welcome back, Johnny Q.!