Whatever the Weather
reviewed by Andy Argyrakis

Copyright Christianity Today International

2002

1 Sep

COMMENTS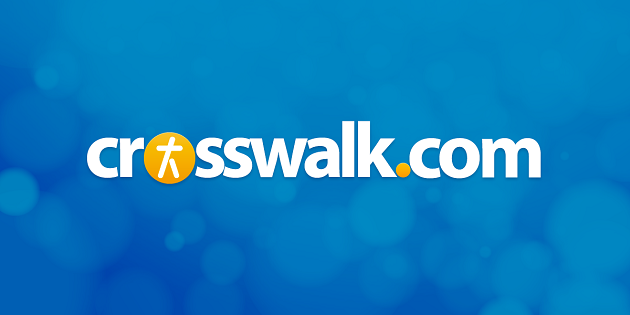 Sounds like … acoustic music with samples woven in, similar in style to Guster, David Gray, Howie Day, and John Mayer
At a Glance … Armstrong's second offering is filled with what he describes as an "acoustic music revolution," combining acoustic guitars, hip-hop flavored loops, and intelligent, sometimes satirical lyrics.
Talk around the Riley Armstrong camp has been quiet over the past few years. The singer/songwriter/producer/engineer first hit the Christian music industry as the flagship artist for Flicker Records in 1999, but after an initial spout of radio play and touring, he stepped out of the spotlight to regroup and work out round one's kinks. In the meantime, this Alberta, Canada native has been writing and arranging material for his anticipated follow-up, while continuing to play some dates on the road, including various stints with the Franklin Graham Crusades. Armstrong's been applauded for his engaging live performances, giving his original songs a lively in-concert face lift, complete with turntable samples to back up his acoustic rumblings.
The combination of guitars and samples has become quite a trend in acoustic rock music in recent years. Newly signed mainstream acts, including Howie Day and Bleu, are quickly earning a reputation for their ability to put on a small-scale club show that sounds like a much bigger production due to their spontaneous guitar playing methods and neighboring beat boxes, capable of filling venues with spacious sound. Riley Armstrong is also a member of that contingency thanks to the release of Whatever the Weather; a record he says capitalizes on his love of spontaneity and varied beat styles. "I guess I've just always been a big fan of surprise," he offers. "My music is built for those who like to put the headphones on and sift through all the different layers of sound."
"What I've Found" kicks off the layered listening experience and is a song listeners may already be familiar with due to its radio and video play throughout the summer. The tune blasts off in celebratory style with Armstrong's brisk strums and galloping back beats appropriately accompanying his vocal combination of fast rapping and singing (echoing fellow countrymen Barenaked Ladies' "One Week"). "My Girlfriend's Famous" is an even catchier radio-friendly tune with a similar soundscape, telling the humorous story of a high-maintenance girlfriend trapped in the public eye. "Life After Haircuts" is yet another quirky moment of hysterics, as Armstrong develops a sneering tone to complain about a bad trip to the barber. The short tune, during which he rants about having to wear a hat until his hair grew back to a more presentable length, calls to mind the parody style of Weird Al Yankovic.
With the satire comes a balance of seriousness, which at times still seems tongue-in-cheek, but in other cases, directly addresses spiritual themes. "Wave the Peace Sign" has a surf-pop vibe that alternates between tambourine and maraca beats, and it addresses a believer's anticipation of entering the heavenly gates. The jazzy "All the Difference," accented by soft-spoken background vocals, speaks of grace covering human inadequacy. "Unfold" is a southern-fried song of joyous praise, while "Sail On" deals with more challenging moments of perseverance. Despite its premise of sailing through rough waters, it's the most peaceful track on the record, revolving around delicate acoustic guitar chords and layered melodies. Additional examples of spiritual substance are the laid-back, casually grooving "Different Is Beautiful," a tune about God's gift of individuality, along with the snappy and bouncy "Inside Your Promises," which reminds listeners that the Creator is forever watching over his people.
For those who may have counted Riley Armstrong out after such a long hiatus, it's time to get re-acquainted. This troubadour has a whole arsenal full of new material relevant to listeners of all ages, especially today's youth and young adults, both in and outside the Christian marketplace. I imagine that for the listening experience of Whatever the Weather to come full circle, one must check out Armstrong in a live setting, where I'm willing to bet these songs will develop an even more whimsical life of their own.