When the Music Fades
reviewed by Russ Breimeier

Copyright Christianity Today International

2004

1 Jun

COMMENTS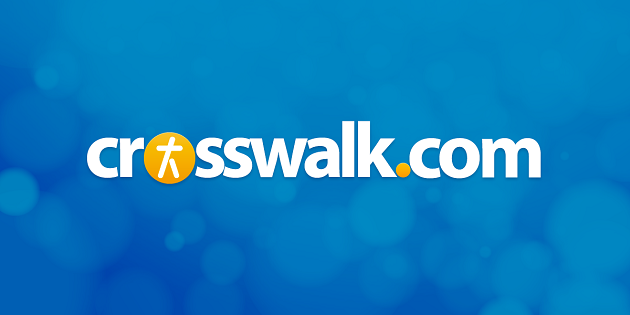 Sounds like … simple choral arrangements of worship favorites sung by a nine-member mixed a cappella group
At a glance … though ZOE Worship harmonizes beautifully for the sake of worship, there's nothing particularly outstanding or memorable about these arrangements
Track Listing
A New Anointing
Lord Reign in Me
You Are Worthy of My Praise
Redeemer
All the Heavens
Here in This Place
The Heart of Worship
You Are My All in All
Agnus Dei
Worthy Is the Lamb
Revelation 7
Salvation Belongs to Our God
My God Reigns
This Is How We Overcome
Die-hard a cappella fans believe the genre is about to break big, but considering that they've been saying that for more than 25 years, don't hold your breath. Still, it will always have a strong following among those who discover the power and beauty of voices blended in perfect harmony.
ZOE Worship is a nine-member mixed (male and female) a cappella group in the tradition of Glad and A Cappella (with nothing in common with ZOEgirl other than the Greek word for "life.") Formerly known as ZOE Group, they've recorded seven independent projects, plus a mesmerizing rendition of "Be Still My Soul" for the Max Lucado-inspired compilation, Next Door Savior. Their first album for CTW is When the Music Fades, a 38-minute live recording of 14 worship favorites.
While ZOE Worship's dense studio sound absolutely envelops your hearing, their singing is considerably thinner in the live setting. Not to say that it isn't enjoyable or well sung. Though the group goes ever so slightly flat at times (typical of live a cappella), their blend is absolutely flawless. And it's pleasant to hear worship music made fresh by relying only on voices. ZOE Worship sounds most spirited on Hillsong favorites like "All the Heavens," This Is How We Overcome," and a stirring rendition of "Worthy Is the Lamb."
The only drawback is a lack of imagination. There are no originals, variations, or stunning surprises here, relying entirely on simplistic choral arrangements of standards like "Lord Reign in Me," "Agnus Dei," and the especially pedestrian cover of "You Are Worthy of My Praise." This is a talented group using their talents for the highest calling, bridging worship styles between the traditional and the contemporary. Unfortunately, the album itself is nothing you haven't heard Glad or any other a cappella group handle just as well, if not better.