Where Fear and Faith Collide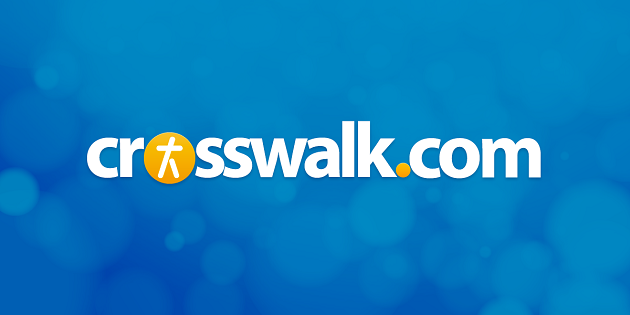 Sounds like … acoustic-based AC pop a la Steven Curtis Chapman, MercyMe, Big Daddy Weave, and Brandon Heath.
At a glance … though Michael Olson's sophomore effort has some good songs and a polished AC pop production, the album offers little to set the newcomer apart as a creative songwriter with a unique sound.
Track Listing
On the Third Day

If You Can Stop the World

Unchanged

Our First Love

God Is With Us

Tell Me Again

Fear and Faith

Helpless

Everywhere

Drawing Near
When Michael Olson joined the Rocketown roster in 2005, it was as a rookie. Less than two years later, he's now become a tent-pole artist for the label. But that's less a reflection on any success associated with his debut Long Arm of Love than a result of the departures of Chris Rice, Watermark, Shaun Groves, and Ginny Owens. That's quite a legacy of singer-songwriters to live up to.
To his credit, Olson displays more potential than the average newcomer. He's had a hand in writing nearly all his songs, he's a gifted multi-instrumentalist, and he sings wonderfully, sounding increasingly more like Bart Millard. His sophomore effort Where Fear and Faith Collide certainly provides evidence for all these strengths. It's a great title and the corresponding track explores the choice to let one or the other dominate our lives. That theme extends into "Tell Me Again," a thoughtful duet with Sara Groves that reminds us that the God who showed love and grace to a fearful Abraham and David offers the same to us. And "Our First Love" is a Coldplay-influenced piano ballad that's both worshipful and convicting: "Have we grown so numb that we've forgotten where we're from?"
But working against Olson is a tired AC pop/rock sound that artists like MercyMe and Big Daddy Weave have been peddling for at least five years, Steven Curtis Chapman and Wes King before them. "God Is With Us" and "If You Can Stop the World" are interchangeable with MercyMe's catalog, and there's nothing revealing or newly expressive in songs about God's enduring faithfulness ("Unchanged"), his omnipresence ("Everywhere"), and our need for him ("Helpless").
The album is fine for what it is—certainly enjoyable for anyone who appreciates the comparable artists mentioned. But overall, it's an album that feels geared for commercial success through Christian AC radio. It's not the direction an artist takes to set himself apart as a creative talent with unique sound and songwriting.
Copyright © Christian Music Today. Click for reprint information.