Where to Begin
reviewed by Russ Breimeier

Copyright Christianity Today International

2006

1 Oct

COMMENTS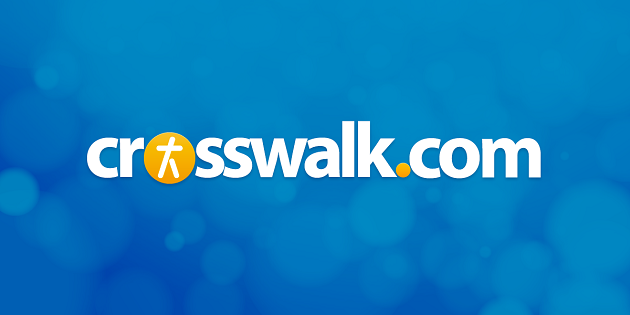 Sounds like … keyboard-based pop/rock that blends the sound of Ben Folds, The Fray, and Counting Crows with the worshipful feel of Chris Tomlin, MercyMe, and Michael W. Smith
At a glance … though parts of Where to Begin predictably unfold as another routine pop-worship effort, Jared Anderson seems to have a stronger handle than most on balancing it all with melodic hooks and artistry
Track Listing
Running Away
Blind Man
Lost in Heaven
I'm Coming Your Way
Rescue
Revolve
Hear Us From Heaven
Amazed
Every Time
Brighter
It comes as no surprise that Jared Anderson is an accomplished songwriter capable of enjoyable pop/rock. He's recorded some independent projects that played with his love for jazz and sophisticated piano pop, and as a member of New Life Church's Desperation band, he's quickly risen in the worship ranks with popular anthems like "Amazed" and "Rescue." The question is whether or not he'd let that fun and playful side shine through on his major label solo debut.
About half of Where to Begin unfolds as you might expect. Polished pop production by Pete Kipley (MercyMe) preps Anderson's best-known ballads for Christian AC radio, though I'd be lying if I said "Amazed" and "Rescue" didn't sound all the more impressive for it—the similar "Hear Us From Heaven" is nearly as good. "Revolve" is more routine as another upbeat make-Jesus-the-center worship song, but "I'm Coming Your Way" makes an artful declaration of faith out of minimalist lyrics, using atmospheric guitar, keyboards, and killer drum fills to elevate it into the anthemic style of Delirious or Coldplay.
Those tracks are fine, but Anderson goes further with the other tracks, which he rightly describes as pop songs that aren't congregational, but still reflect a desire to connect with God. "Blind Man" is the strongest, offering punchy drum fills, slick guitar solos, and catchy pop similar to The Fray or MercyMe with lyrics inspired by Jesus' miracles. "Lost in Heaven" creatively explores losing inspiration in the midst of Christian routine, and features the kind of flowing piano pop you'd expect of Ben Folds or Rufus Wainwright. Anderson's voice resembles Adam Duritz, and you can't help but hear the Counting Crows influence on the country-flavored "Every Time." In spite of the album's more predictable moments, Anderson has found a balance between pop artistry and worship that seems to elude most upcoming songwriters.
Copyright © Christian Music Today. Click for reprint information.