Where We Come from It Never Snows
reviewed by Russ Breimeier

Copyright Christianity Today International

2008

1 Jan

COMMENTS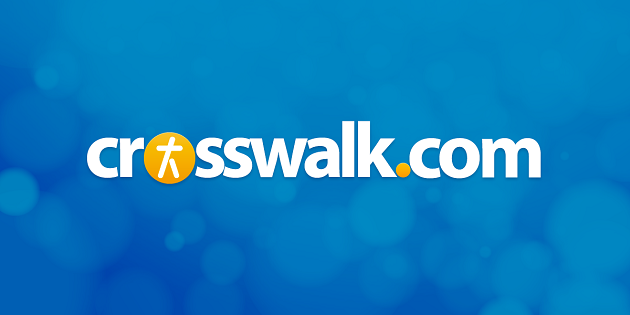 Sounds like … the punk of Stellar Kart, Simple Plan, and Hawk Nelson crossed with the power pop of Sanctus Real, Jimmy Eat World, and even some Dashboard Confessional.
At a glance … the punk/power pop feels a little played out on Where We Come from It Never Snows, but Olivia the Band provide enough change-ups to their sound and lyrical approach to make it worthwhile.
Track Listing
808

Sunrise

Something Greater

What I Need

Are You Out There

It's On

Letters in White Lines

Never Snows

What Dreams Are Made Of

See You Never See You Soon

Feelings

The Search Is Over

Ending Circle

So Much Going On
Olivia the Band was touted in 2005 as one of the next big acts on Essential Records, only to part ways with the label a year after their self-titled debut. But as expressed in their frenetic new rocker "It's On," they're not down-and-out just yet. The San Diego band (transplanted from Hawaii) has altered its lineup—guitarist David Hashimoto and drummer Josh Tamaoka join guitarist Justin Abilla and lead singer/bassist Reed Cromwell—and offer more punk-influenced rock for their sophomore effort Where We Come from It Never Snows, released through Up at Nite Records (the indie rock imprint of Syntax Records).
Olivia has always had a heart for youth ministry, and it shows again here in both music and lyrics. There's energy and gusto in the band's playing as they aptly change up their sound beyond simple punk rock conventions. "Are You Out There" with its outcry? for purpose and direction is particularly excellent, vaguely reminiscent of The Police, and the emo-pop of "What I Need" recalls Dashboard Confessional with its poppy melody and Cromwell's soaring vocals. They also have a knack for expressing their faith without resorting to overused expressions. "Something Greater" hints at what it means to truly live out our love, and "The Search Is Over" suggests a certain book where we can find all the answers to our troubles. Meanwhile "808" and "Sunrise" use homesickness for Hawaii as a metaphor for longing for God and heaven.
Unfortunately, other songs don't live out their full potential. "What Dreams Are Made Of" laments the pain of a friend's divorce, and "Letters in White Lines" apparently comes from a friend who asks for God's deliverance from drug abuse. Yet neither is specific enough to come to such interpretations without the press materials.
Though the indie production is a little muddier compared to Olivia's debut, in some ways, the rougher sound plays well with their garage/punk image. What primarily works against this group is the feeling that the sound is played out, with several songs seeming overly familiar, right down to the obligatory closing acoustic ballad, "So Much Going On." Olivia the Band still has a lot of established competition with a similar sound—Stellar Kart, Hawk Nelson, and Sanctus Real to name only a few. Still, they do it well enough to warrant second (and third) chances from fans of the genre.
Copyright © Christian Music Today. Click for reprint information.