Who You Are
reviewed by Andree Farias

Copyright Christianity Today International

2006

1 Jun

COMMENTS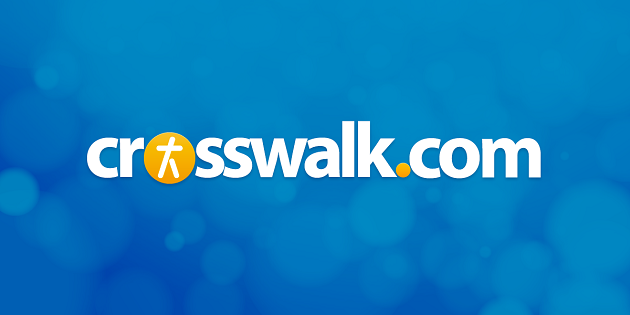 Sounds like … the American equivalent of Hillsong United, with high-octane praise, passionate balladry, and a few simplistic sentiments
At a glance … a step in the right direction, Desperation Band is injecting more energy and dynamism into their typically staid approach to worship
Track Listing
Freedom Song
The Difference
Promises
Ready Now
Who You Are
Perfect One
Endlessly
Coming Back
Revolve
Live for You
Everything to God
Chasing
Refuse to Be Denied
If there's a downside to the hugely popular Passion conferences, it's that they've had a bit of a monopoly when it comes to praise-and-worship music geared towards the college generation. Because of its long-running popularity, the product line has a proven track record with the young adult demographic, dominating their attention as other artist-worshippers try to gain a foothold in the same market. The Colorado Springs-based trio Desperation Band is one such example. They're not as big in their field, but the modern worship ensemble had still built an impressive resume as the hosts of the Desperation Conferences and the authors of some quickly-rising church anthems like "I Am Free" and "Amazed."
Who You Are, the band's third album with Vertical Music, is their most dynamic thus far, an effort that sees them competing with Hillsong United in terms of energy and catchiness. The similarities are more in spirit than practice, since Desperation's sound is thinner compared to United's bombastic, wall-of-sound approach. To break the mold, various sonic elements—circus-like keyboard effects, programmed loops, vocal samples, some DJ scratching—are used sporadically throughout the album, adding some needed variation to Desperation Band's otherwise straight ahead pop/rock approach.
But the United similarities don't end there. Desperation's three core worship leaders—Jared Anderson, Jon Egan and Glenn Packiam—split songwriting duties right down the middle, all contributing nearly an equal number of originals to the project. Despite their individualism in writing the songs, they succeed in maintaining cohesiveness among their contributions, keeping melody and congregational value ahead of lyrical depth and substance.
Which isn't to say that the compositions lack these things. As with most compilations like this that serve as snapshots of a larger event, it's all about capturing the worshipful euphoria of the moment. It's in this way that Who You Are succeeds.
© Andree Farias, subject to licensing agreement with Christianity Today International. All rights reserved. Click for reprint information.