With One Voice
reviewed by Russ Breimeier

Copyright Christianity Today International

2002

1 Nov

COMMENTS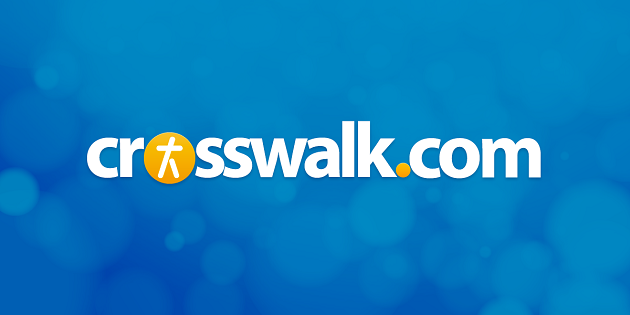 Sounds like … piano-fronted smooth jazz and gospel reminiscent of George Duke, Joe Sample, Ben Tankard, Les McCann, and Art Tatum
At a glance … this is an enjoyable fusion of gospel, jazz, and pop that might not have worked as effectively in less capable hands, but Lewis's stunning ability blends it all together nearly seamlessly
Track Listing
Oh Happy Day
Sunday Strut
Bless Me (Prayer of Jabez)
Thoughts and Reflections
Pass Me Not
Trees
Work It Out
My Love for You
Healed Heart
Keep the Spirit
With One Voice
Since his first album in 1956, Ramsey Lewis has maintained his reputation as a legendary piano master among jazz and easy listening devotees. Accumulating a long list of honors and awards, he's recorded more than seventy albums in his fifty years in music. But it's also taken that long for the 70-year-old Chicago native to record a gospel album—surprising since Lewis grew up and first got his start in the church.
With One Voice at last celebrates the importance of faith and heritage in this pianist's music career. Recorded in May 2005 at James Memorial Church near Chicago, the album is a jubilant mix of Lewis' familiar jazz-pop style with straightforward contemporary gospel. The opening rendition of "Oh Happy Day" features a simple groove complimented by the usual gospel choir and horns, but it's elevated by the virtuoso's inspired piano. That same impressive finger work fuels the playful "Sunday Strut," the bubbly jazz reggae of "Keep the Spirit," and a spirited take on "Pass Me Not." The closing title track sums up Lewis' style as well as anything, shifting between soulful gospel blues, contemporary jazz, and even some classical, which he studied from an early age—strange, though, that the track fades out before concluding.
Donald Lawrence is first among the concert's notable guests, directing the choir for "Bless Me," a beautiful and delicate anthem inspired by the Prayer of Jabez. Smokie Norful gives a typically electrifying vocal for the pure gospel shuffle of "Work It Out," while Darius Brooks lends his voice for the pop ballad "Healed Heart." All in all, With One Voice offers an enjoyable fusion of gospel, smooth jazz, and pop that might not have worked as effectively in less capable hands, but the stunning ability of Ramsey Lewis blends it all together nearly seamlessly.
Copyright © Christian Music Today. Click for reprint information.