Wonderlight
reviewed by Russ Breimeier

Copyright Christianity Today International

2004

1 May

COMMENTS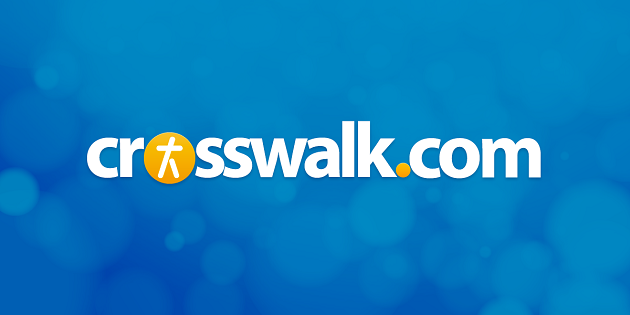 Sounds like … a generic hodgepodge of pop/rock sounds—mostly Geoff Moore, Aaron Spiro, and By the Tree, with the Brit-influenced rock sounds of Delirious and the roots rock of The Wallflowers
At a glance … Morgan's debut is likeable enough, showing his skills as a songwriter and musician, but the album is also vanilla sounding
Track Listing
Upside Down
Wonderlight
Bring on the Peace
Skin and Bones
Fall Down
Oh Hallelujah
Awakening
Welcome to You
All About Me
Better Than Life
Back of My Mind
Love Leaves Its Mark
Move in Me
He may seem new to you, but Trevor Morgan has been working in Christian music for a while now, and Wonderlight is an album ten years in the making. A young songwriter and worship leader from Alabama, Morgan moved to Nashville in 1995 to pursue a recording contract. Instead, he ended up bouncing between music business gigs before hooking up with Will Owsley (guitarist for Amy Grant, Shania Twain, and Kevin Max). As the bass player in Owsley's live band, it allowed Morgan to straddle the fence between mainstream and Christian audiences, helping him gain a healthy perspective and experience with both sides. Later, he began playing bass on tour for Ginny Owens, who encouraged him to develop his own material. Finally, after years of marketing his talents, co-producers Jeff Roach and Scott Parker discovered Morgan and helped him sign with the newly formed BHT Entertainment label.
It's a little hard to peg Morgan's sound, because it's a bit eclectic and generic—vanilla in the same way as Aaron Spiro and By the Tree. Some of the songs teeter on neo-grunge pop along the lines of Jeremy Camp and Lifehouse, and other parts of the album resemble the British pop of Delirious and Coldplay. The rest might best be described as classic pop/rock sensibility, akin to Geoff Moore & The Distance or The Wallflowers (especially on the worshipful "Oh Hallelujah"). Vocally, Morgan resembles the throatiness of Bruce Hornsby with Paul Carrack's tone and Geoff Moore's earnestness.
The album has a likeable sound, yet Morgan never quite manages to define himself stylistically. Artists understandably don't like to be placed in boxes, but is this guy simply a collection of sounds? Is he more than generic rock? Wonderlight feels a little long because of this, and I found my attention wandering two-thirds of the way through the 13-track album. It's not necessarily because the last five songs are any worse, though some of the least interesting are in there—"Better Than Life" combines Psalm 63:3 with lyrics reminiscent of the hymn "Amazing Love" and a bland AC pop sound. It's more a matter of Morgan running out of hooks and surprises by that point.
Still, there's much to enjoy on Wonderlight. The title track sounds like a runaway from a Delirious album, with lyrics that poetically and concisely tell the story of Christ by looking back to the Old Testament, sort of like John chapter 1. Worshipful "Bring on the Peace" does a fine job of capturing the emotion of a moment with music resembling By the Tree and John Mayer. With lyrics about hiding ourselves from a deeper relationship, the harder rocking "Skin and Bones" is fun, though a little too similar to downhere's "What It's Like." Acoustic guitar and strings propel "Awakening," a stirring take on God making changes in our life through everyday relationships and circumstances.
Trevor Morgan's debut is far from a wash, demonstrating his talents as a songwriter and musician; perhaps he'll learn from this album to improve with his next. I suggest listening before buying—there's not much to dislike here, but you might end up wondering why Wonderlight is so light on wonder.