Wormwood
reviewed by Andy Argyrakis

Copyright Christianity Today International

2002

1 Mar

COMMENTS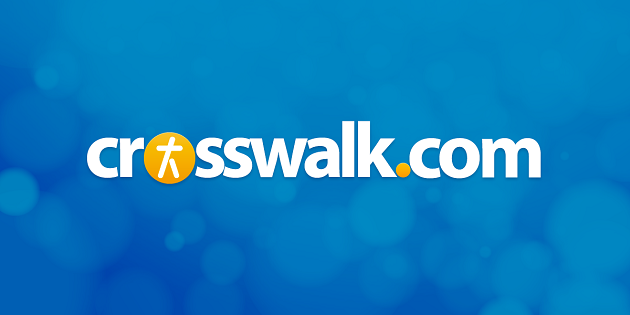 Sounds like … blazing hardcore sounds mixed with classic-rock influences
At a Glance … Few Left Standing is determined to incorporate spirituality into their blistering sounds similar to Living Sacrifice and Zao.
Those who aren't the biggest fans of hardcore music may be under the assumption that bands within the genre spend way too much time rocking hard and not enough time spreading the gospel. That stereotype has been proven time and time again with virtually indecipherable lyrics, thus giving off the perception that the meanings of those songs are vague and unspiritual. Few Left Standing is a group that will set the skeptics straight, thanks to their uncompromising message and the fact that listeners occasionally can understand the vocalist. This glass-shattering quartet hails from Memphis, Tennessee, and is quite possibly the loudest act to come from Elvis' turf in recent memory. In fact, so straightforward is their spiritual quest that its created a national buzz, eventually sparking the interest of Solid State Records.
The band's national debut, Wormwood, may seem like a typical heavy release after just one listen. But upon closer examination, the group's vast influences and growth outside the hardcore genre are evident. "Give Credit Where Credit Is Due" has slicing classic-rock-influenced guitars (think Metallica in the '80s), while the vocalist growls in the spirit of label-mates Blindside and Lengsel. Speaking of the '80s, the title cut also has a retro flair, starting out with two minutes of instrumental jamming, followed by the closest to singing the vocalist ever demonstrates. Another high point is "What's the Use," which stands out for its drum blast, calling to mind the dueling percussion found on Living Sacrifice's recordings. Lines such as, "If I live, I live for him / If I die, I die for him" do a great job of sticking in your head.
Then there's "Kneel Down and Fight," which starts with a melancholy guitar and drum combination, followed by a firecracker of instrumental noise and vocal thunder. Not only is it one of the group's stronger compositions, but the opening verse is loaded with faith-building chants: "Refusing to back down/ We cannot do this on our own / Who we are against / Identify yourself and recognize your worth / We will lose if we take control/ In the spirit victory is ours." The song later encourages all to: "Be strong in the strength of his might / Put on the full armor of God that we will be able to resist and stand firm / Our struggle is not against flesh and blood / He that is in me is greater than he that is in the world."
Teens in particular will find themselves relating to the disc since the group addresses many relevant issues. A song such as "Contemplating Spiritual Suicide" speaks of those who consider turning their back on faith. "Identity Crises" seems to follow a similar theme of one who wanders down the wrong path, although it's hard to tell for sure given the somewhat distorted vocals. Other tunes, such as "The Latest Fad" and "Educate the Ignorant," allude to not needing to follow the crowd in hopes of acceptance, along with the importance of sharing faith with those who may be unaware of the specifics of Christianity.
The only less-appealing portions of the album come during "No Apology" and the two brief interludes "Burn Me to the Ground" and "10,000 Angry Hardcore Kids." On "No Apology," the transition from a somber opening, complete with what sounds like xylophone dings, into unyielding screams simply doesn't flow. As for the interludes, they're just a couple minutes' worth of distracting shouts, screams, and cymbal crashes that would have been best left off the project.
If hardcore's your bag, I suggest giving Few Left Standing a shot to hear the sounds you already know and love, as well as a few others that may expand your tastes. For any parents reading this in hopes of turning your teens on to some solid Christian-based hard rock, you can rest easy knowing Few Left Standing delivers the message loud and proud.