Worship in the Waiting
reviewed by Andree Farias

Copyright Christianity Today International

2007

1 Oct

COMMENTS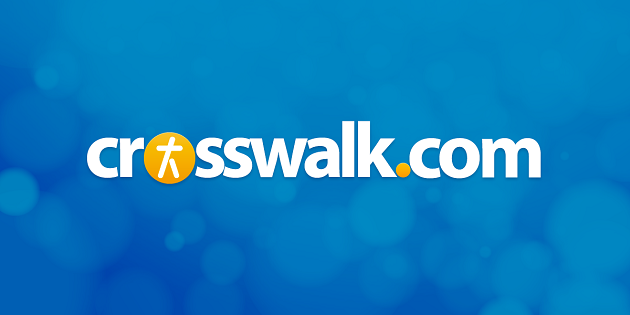 Sounds like … the acoustic AC pop/rock expected of FFH, with harmonies stylistically recalling Avalon, Point of Grace, and Phillips, Craig & Dean
At a glance … FFH may have more creative freedom now that they're out on their own, but Worship in the Waiting doesn't show it, offering more of the same in terms of AC pop and worship.
You Are God Alone

In The Waiting

One And Only

Beautiful One

Jesus I Am Resting, Resting

God Of The Promise

Be Unto Your Name

In Christ Alone

I'm Free

Holding On
When they first signed with Essential Records in the late '90s, FFH seemed an odd addition to a roster that included such big name acts as Jars of Clay, Third Day, Caedmon's Call, and Plumb. At the time, those artists had their own identifiable sound, whereas the acoustic-based vocal quartet favored more innocuous adult contemporary, singing overtly Christian themes with Sunday-school candor. And they rarely strayed from that approach over six albums, even after attempting to overhaul their songwriting with 2005's Voice from Home.
Worship in the Waiting is the group's first album outside of Essential in nearly 10 years, crafted fresh off a six-month ministry trip in Africa. You'd think that experience, along with recording for a different record label, would stir some fresh ideas and grant them freedom to try new things. That's far from the case here with what sounds very much like another typical FFH album. Frontman Jeromy Deibler said that the time was "right" for the group's first true worship album, yet there's nothing momentous to be found. Comprised of five originals and five covers, Waiting is everything fans have come to expect from FFH over the years.
The new stuff isn't corporate worship per se, but rather songs about worship done in FFH's uncomplicated bass-drum-guitar pop/rock style—no surprises, no left-field detours, no "Big Fish" moments. The foursome does try to experiment some, like when they append an ominous instrumental coda to the otherwise upbeat "God of the Promise," but these moments are negligible in the overall context.
As for the covers on Waiting, they're all dialed-in from previous renditions. "In Christ Alone" sounds patterned note-for-note after versions by Travis Cottrell and others, "Beautiful One" is nearly identical to By the Tree's take, and "You Are God Alone" teeters too close to Phillips, Craig & Dean territory.
It all adds up to by-the-numbers worship aimed squarely at the group's faithful core, or those who have somehow missed out on contemporary worship after all this time. Waiting is positioned as a benchmark in FFH's career, but it comes across as just another entry in their catalog, nothing more.
© Andree Farias, subject to licensing agreement with Christianity Today International. All rights reserved. Click for reprint information.