Worth Dying For
reviewed by Russ Breimeier

Copyright Christianity Today International

2008

1 Apr

COMMENTS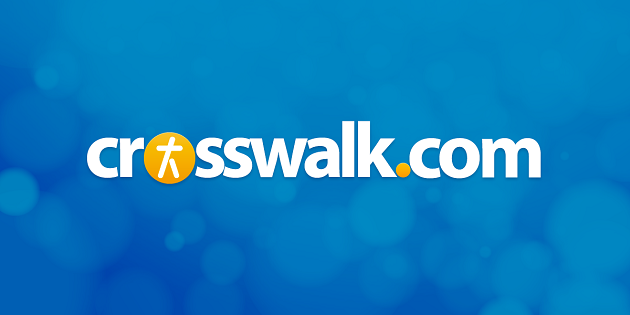 Sounds like … the modern worship of Hillsong United, Desperation Band, or Generation Unleashed with a slightly heavier rock edge influenced by Skillet, Evanescence, and Fireflight.
At a glance … though born out of a very passionate and thriving youth worship community, Worth Dying For fails to deliver enough substance and originality on their debut to rank with more influential bands in the modern worship genre.
Track Listing
Revolution

Let It Out

Unite

Crazy

Die to Live

Holy

Consume Me Now

All We

At Your Cross

My Only One

Take Me

Lose Myself

The Change

Unafraid

Infiltrate
Youth worship bands are nothing new in Christian music. They're the very reason modern worship gained prominence over the last 10 years, starting with Cutting Edge (Delirious) and Soul Survivor (Matt Redman)? in the UK and Passion (Chris Tomlin, Charlie Hall) in the United States. Today, new bands continue to give voice to new generations of worshipers, such as United, Desperation Band, Deluge, and Generation Unleashed. Aspiring to join those ranks is Worth Dying For, a quintet of twenty-somethings from Modesto, California's Calvary Temple Worship Center, with a weekly youth worship event that's thriving in attendance and MySpace community.
Successful ministry, however, does not automatically translate to excellent worship music. The band's sound is slightly distinct in that it resembles a harder edged United as influenced by Skillet, Evanescence, and Fireflight. There are even snippets of techno and synth-rock in "Let It Out" and The Killers-styled "My Only One," while "The Change" demonstrates rhythmic shifts resembling early Jimmy Eat World. But the remainder is modern worship at its most formulaic, only with heavier guitars and hardcore yelling underneath the lead vocals; such energy might play well in a live setting, but here the bombast quickly becomes numbing and annoying.
Sound and musicianship aren't as problematic as the songwriting—dull, simplistic melodies coupled with predictable, repetitive lyrics (particularly "Lose Myself"). Seems like every youth worship band writes a "Revolution" anthem that rips off the same banal phrasing: "Today will be the day I give it back to You/Today will be the start of the revolution/We are the sound of a revolution/We won't back down 'til a revolution." How many similar bands have offered songs like "Unite," continuously belting out "I won't back down or give up this fight" and "All around the world we sing Your praise?" Likewise, you'll find the usual songs about unbridled worship ("Crazy"), surrender ("Consume Me Now," "Take Me"), and freedom through the cross ("All We").
While all the tracks are originals, there's nothing original about them. Worth Dying For's debut successfully expresses the band's passion for Jesus, but fails to channel that passion and energy toward anything remotely new and creative. It may serve as a soundtrack to what's going on with the band's music ministry, but the album simply doesn't measure up to projects from other youth worship bands in the big leagues.
© Russ Breimeier, subject to licensing agreement with Christianity Today International. All rights reserved. Click for reprint information.