WOW #1s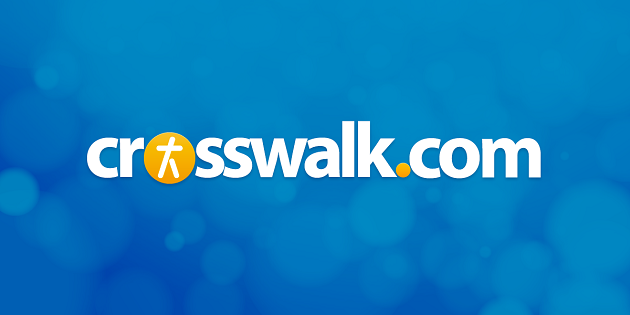 Sounds like … 31 tracks that have all topped the Christian music charts, ranging from pop to rock to soul to praise.
At a glance … the latest in the endless string of WOW compilations is a decent introductory collection of contemporary Christian music.
Track Listing
Disc One (Blue):
Dive—Steven Curtis Chapman
Holy—Nichole Nordeman
I Can Only Imagine—MercyMe
In Christ Alone—Brian Littrell
One of These Days—FFH
Big Enough—Chris Rice
Lead Me On—Amy Grant
Place in this World—Michael W. Smith
Gather at the River—Point of Grace
Redeemer—Nicole C. Mullen
Testify to Love—Avalon
Awesome God—Rich Mullins
On My Knees—Jaci Velasquez
He's My Son—Mark Schultz
Live for You—Rachael Lampa
Butterfly Kisses—Bob Carlisle
Disc Two (Gray):
Flood—Jars of Clay
Kiss Me—Sixpence None the Richer
If We Are the Body—Casting Crowns
Undo Me—Jennifer Knapp
Show Me Your Glory—Third Day
Jesus Freak—dc Talk
He Reigns—Newsboys
God of Wonders—City on a Hill
I Still Believe—Jeremy Camp
God—Rebecca St. James
Stomp—God's Property
There You Go—Caedmon's Call
Open the Eyes of My Heart—Sonicflood
Don't Look at Me—Stacie Orrico
Big House—Audio Adrenaline
The WOW compilations have steadily grown since they started in the mid-1990s. What was first created to highlight each year's contemporary hits has since branched out into worship, gospel and other specialty compilations on CD and DVD. WOW #1s seeks to represent the very best in Christian music history, with liner notes boldly proclaiming, "If you could only own 1 CD, this would be the 1."
It's hard to back that claim or justify this compilation's necessity. Too many songs have already been featured on WOW Gold (which covered the 1970s-90s) and WOW: The 90s, while many essential older selections are missing. WOW #1s does showcase many solid tracks in Christian music history, but the two oldest songs on the album only date back to 1988 (Amy Grant's "Lead Me On" and Rich Mullins' "Awesome God")-though admittedly, Christian radio wasn't nearly as established in those days.
The bigger issue is whether or not the artists are represented by their biggest or best-known songs. Fans of newsboys might argue that "Shine" and "Breakfast" were more successful for them than "He Reigns." Likewise, Point of Grace's "Keep the Candle Burning" has certainly outshined "Gather at the River." Listeners could also question the inclusion of "In Christ Alone" performed here by Backstreet Boy Brian Littrell, as opposed to the original by Michael English. Also, key artists like Sandi Patty, Twila Paris, and Petra apparently weren't relevant enough for this collection, despite their historical success.
At least this collection does hit the mark with important songs by Michael W. Smith, dc Talk, MercyMe, Bob Carlisle, and Jaci Velasquez. Most of these tracks will stand the test of time as some of the biggest in the genre's history. Ultimately, WOW #1s is a stylistically well-rounded introduction to contemporary Christian music, though it's by no means fully comprehensive or particularly essential.